China's dispute with Japan, the Philippines and Taiwan could be a reason behind their recent increase in naval forces in the South China Sea.
A United States expeditionary strike group ended their exercise in the region as the Chinese military presence increased. The Philippines and the U.S. are preparing for a joint drill for the next couple of weeks. Both Japanese and U.S. intelligence are keeping an eye on the movement of Chinese vessels in the South China Sea.
U.S. aircraft carrier USS Theodore Roosevelt, amphibious assault ship USS Makin Island, a cruiser, some destroyers and some smaller amphibious ships completed their exercise in the South China Sea on Friday, April 9. The next day, according to reports from a Chinese news source, the country's first aircraft carrier, Liaoning, entered the sea after completing exercises near Taiwan. China continues to keep the prospect of Taiwanese independence in check with its naval and aerial exercises near the island.
While China continues to claim the 1.3 million square miles of the South China Sea as the country's territory, other nations stand against the claim. Talks between Manila and Washington led to the two countries coordinating a joint drill that started from Monday, Reuters reported. In the drill, 700 U.S. troops and 1000 troops from the Philippines will be taking part in the joint exercise. The troops will be preparing to respond to any emergency ranging from extremist attacks to natural disasters.
China's massing of vessels in Whitsun Reef threatens the exclusive economic zone of the Philippines in the Spratly Islands. A mutual defense treaty between Washington and Manila assures that US forces will assist the Asian ally in case China takes military action in the region, CNN reported.
A Filipino news crew's chartered vessel was reportedly chased by Chinese missile boats as they came too close to the disputed waters. Following the event, Philippine Foreign Secretary Teodoro Locsin Jr. wrote a series of tweets questioning the dangers posed by the Chinese forces to public boats belonging to the Philippines.
He pointed out that if there were any action taken by the Chinese against members of the public then it could lead to retaliation. If the situation arose, the US would stand by their ally and their warships positioned in the South China Sea would come into play.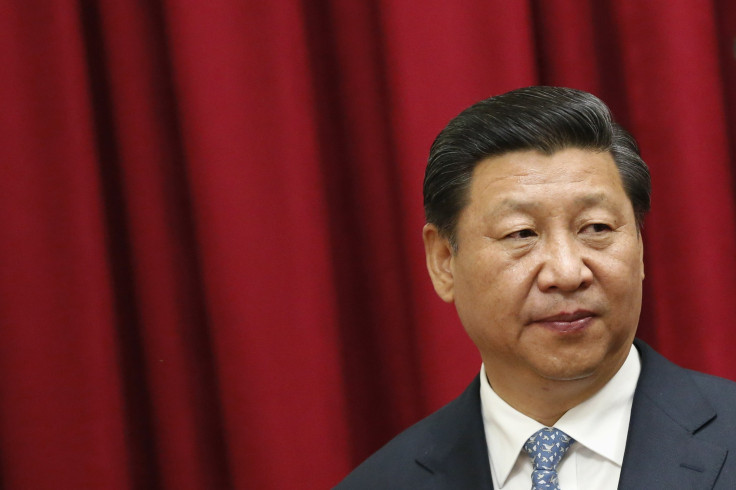 © 2023 Latin Times. All rights reserved. Do not reproduce without permission.