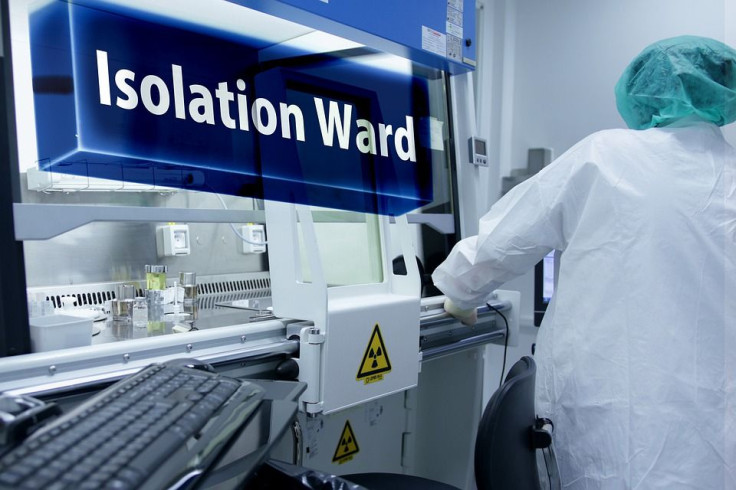 A lawsuit has been filed Friday on behalf of 117 employees against Houston Methodist Hospital in Texas for requiring them to take the Covid-19 jab. The complaint cited that the compulsory vaccination violates the Nuremberg Code, a medical ethics code which bans forced medical experiments and mandates voluntary consent.
According to Huffington Post, over 26,000 employees under the network, which oversees eight hospitals, were given a deadline of June 7 to get inoculated. Those who refuse to get vaccinated run the risk of getting suspended and terminated.
The growing list of staffers challenging the vaccine mandate retained the services of Jared Woodfill, a Houston-area attorney and conservative activist. The lawsuit seems to reflect much of the similar legal strategy used by a New York-based law firm, Siri & Glimstad, which is closely aligned with one of the biggest anti-vaccination organizations in the United States.
In the complaint filed in court, it says that Houston Methodist's vaccine mandate clearly violates a set of medical ethics standards stated in the Nuremberg Code. The particular code of ethics was specifically designed to prevent experimentation on human subjects without consent. Although the code was created after World War II as a response to the medical atrocities committed by the Nazis against prisoners in concentration camps, the lawsuit stands firm on its allegations that the hospital is "illegally requiring its employees to be injected with an experimental vaccine as a condition of employment."
The lawsuit cited that the vaccines are still awaiting full FDA approval and licensing, as the U.S. Food and Drug Administration had only issued its first emergency use authorization for Covid-19 in December 2020. It adds that it will likely take months for the agency to review additional data.
Dr. Marc Boom, president and CEO of Houston Methodist, explained that it was legal for health-care institutions to require inoculations for their employees. He said that the hospital has done the same with the flu vaccine for more than a decade.
In a letter sent out by Dr. Boom in April to staffers, the consequences were made clear: "Please see the HR policy that outlines the consequences of not being compliant by June 7, which include suspension and eventually termination."
When asked about alternative options for employees who choose not to take the Covid vaccine, Houston Methodist said that it offered "religious and medical exemptions, as well as deferrals for pregnant women."
According to The Equal Opportunity Employment Commission, a federal government agency that protects workers from discrimination, recently issued a new guidance stating that employers can legally require Covid-19 vaccines to re-enter a physical workplace. This is as long as they follow requirements to allow for alternative arrangements with its employees who are unable to get vaccinated for medical reasons or religious beliefs.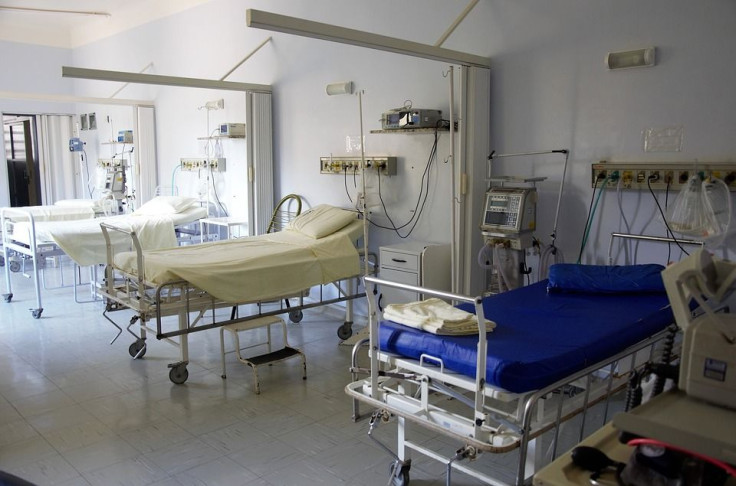 © 2023 Latin Times. All rights reserved. Do not reproduce without permission.