John Lipscombe, a Texas judge who oversees drinking and driving cases, was taken into custody Saturday for allegedly driving while intoxicated (DWI).
According to an arrest affidavit, cops made contact with him in a North Austin hotel lobby shortly after midnight on Saturday, reported Fox News. At the time, Lipscombe, who was elected as a judge in Travis County, Texas in 2011, told deputies that he "had a couple of drinks at his house but not even to get messy." He told the deputies that he had two double shots of coke and rum when he was at his home.
He couldn't give an estimate of when he started and finished drinking alcohol, said police. The judge, who had more than two dozen DWI cases on his docket for Tuesday, refused a field sobriety test as he had an injured ankle.
In Texas, driving while intoxicated is a class B misdemeanor.
Cops got involved when they responded to a call in the 10900 block of Stonelake Boulevard in northwest Austin around 12.30 a.m Saturday. The caller said that the man, later identified as the 65-year-old judge, had tried to back his pickup into a parking space. He would've hit the caller's vehicle if he had not stopped him.
According to documents, the caller and the judge started arguing over it, reported Kxan. Documents said that the judge then drove around the parking lot. Later he parked in a handicap spot and entered the business there.
Lipscombe was "slow to answer questions and was overall disoriented," according to officers. The judge's eyes were dilated, his speech was slurred and he stumbled while walking, said officers. Early Saturday, he was booked into the Travis County jail. He bonded out around 11 a.m. the same day.
He has been the judge of County Court at Law No. 3 since 2011, and in that position, he oversees class A and B misdemeanors, drunk driving cases included, reported Kxan.
According to a Travis County spokesperson, a visiting judge was appointed to Lipscombe's court on Saturday. Effective Sunday, visiting judge David Crane took over the court's cases.
Lipscombe is yet to comment on his arrest.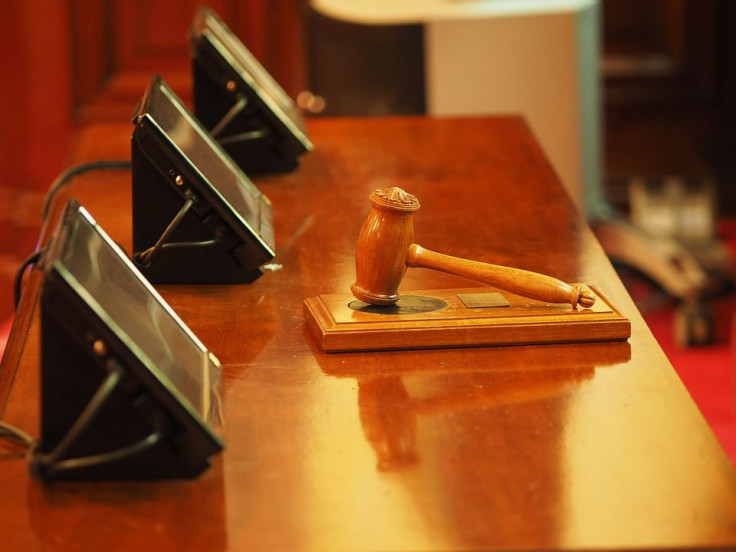 © 2023 Latin Times. All rights reserved. Do not reproduce without permission.