Two teenage boys from Fresno, Texas are dead following a shooting incident that happened while both were in a car that was parked at the 300 block of Broadmore near FM-521 at around 8 p.m. on Saturday night. The two were identified as 15-year-old Devin Massey and 17-year-old Jonathan Massey.
Both teenagers were known to have respectful character and having charisma per their family in a report from ABC13. Below is the official statement of the family on the unfortunate incident that most branded as senseless.
"With the greatest sorrow ever, I give a statement on behalf of the family. Our children were randomly murdered last night and we would like to ask for prayers and justice. It Is beyond senseless and cruel to kill our babies under any circumstances. Even more so without rhyme or reason," part of the statement read. "To my sweet Jojo and Devin, your life was shortened but your impact is mighty and forever powerful."
Police arrived to the scene when a call was made about multiple gunshot wound victims outside of a home in Rosharon, Texas. Aside from the two teenagers, there were others who got hurt as well.
One male victim suffered serious injuries and was transported to a local hospital. Another victim was not identified but was reportedly in stable condition as of Monday, People.com reported.
According to witnesses, multiple suspects wearing masks approached the three victims in the vehicle and started shooting. Authorities believe that there was an exchange of gunfire before the suspects fled.
There was one person detained in relation to the incident with investigators trying to determine his involvement in the incident. According to Caitilin Espinosa, a public information officer for the Fort Bend County Sheriff's Office, the said suspect was already released from custody.
A GoFundMe campaign was put up to help cover the funeral expenses of the brothers. So far, it has already raised around $38,000.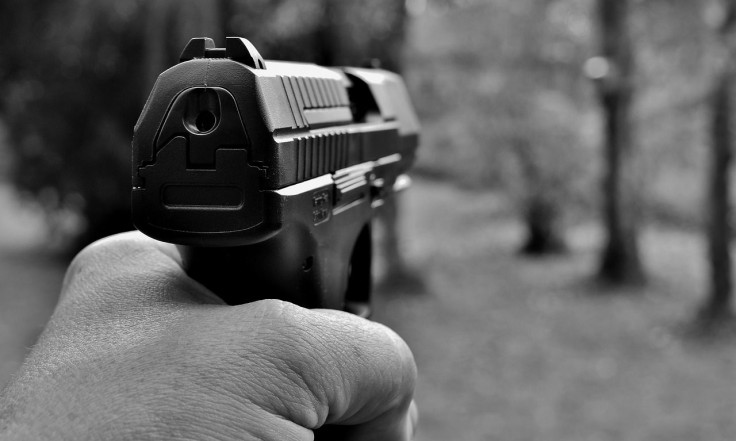 © 2023 Latin Times. All rights reserved. Do not reproduce without permission.