English composer and impresario Andrew Lloyd Webber said he is adamant on opening his theaters on June 21 in preparation for the West End production of "Cinderella," notwithstanding as to whether or not Covid-19 restrictions are lifted. Lord Lloyd-Webber said he is willing to be arrested if authorities decide to take action.
In an interview with The Guardian, Lord Lloyd-Webber said, "We are going to open, come hell or high water." When the media outlet asked the 73-year-old maestro what will he do if the UK will further push back the lifting, he told them, "We will say, 'come to the theatre and arrest us."
The "Phantom of the Opera" composer claimed that he may have to sell six of his West End venues if the lockdown has not been eased. On May 14, his venue "The Other Palace" or the St. James Theatre was put up on sale after holding shows for six years.
Lord Lloyd-Webber also stated that he has remortgaged his property as the theater production industry tries to recover from the pandemic's devastating consequences.
Due to worries about the effects of Covid-19 variations and escalating instances, the government's lifting or restrictions may push back the initial June 21 lockdown easement.
On Wednesday, he told Radio 4's Today program that the government should avoid "penalizing" the live music and entertainment industry. "We can open safely," Lord Lloyd-Webber said. "Please, please let us get open."
In addition, Lord Lloyd-Webber said that scientific evidence showed that theatres are "completely safe."
"If the government ignores their own science, we have the mother of all legal cases against them," he said. "If Cinderella couldn't open, we'd go, 'Look, either we go to law about it or you'll have to compensate us,"' he added.
According to BBC, Lord Lloyd-Webber said he was happy to see his audiences wearing masks at his shows and or with vaccine passports to be used.
Cinderella was supposed to premiere in August, but it will instead premiere on July 14 at the Gillian Lynne Theatre.
Lord Lloyd-Webber also has hopes to bring back The Phantom of the Opera and Joseph and the Amazing Technicolor Dreamcoat to the West End.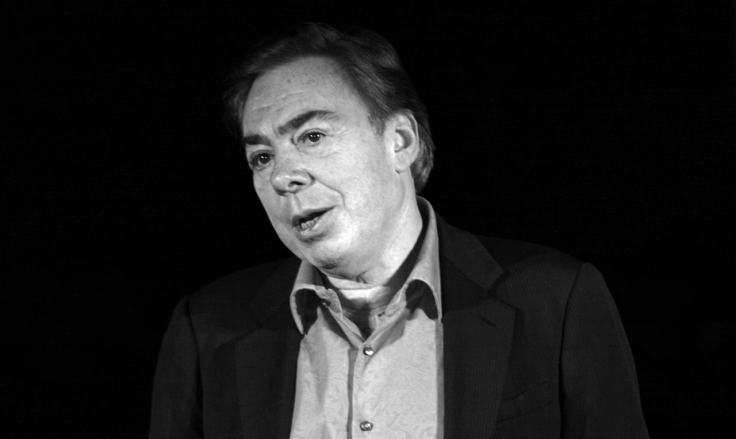 © 2023 Latin Times. All rights reserved. Do not reproduce without permission.