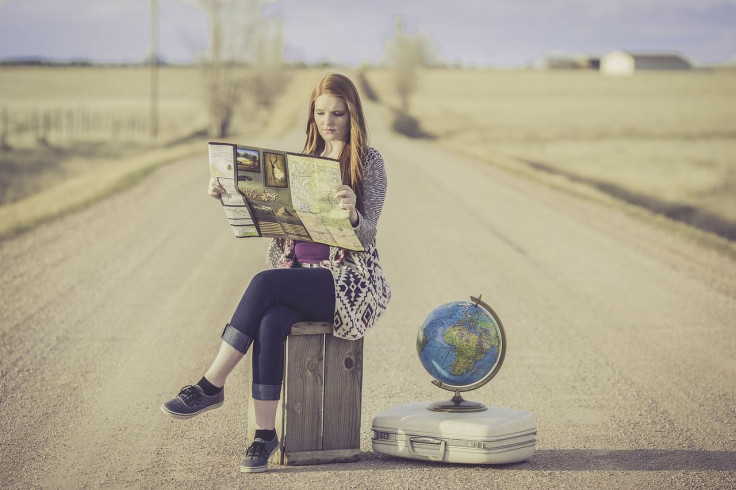 A list of 30 best places to visit in 2023 has been revealed, and five Latin American destinations are part of it.
Lonely Planet revealed its top pick of travel destinations for next year, and the annual Best in Travel list has highlighted 30 must-see destinations for 2023 across five categories. Places were picked to help travel enthusiasts journey, eat, unwind, connect and learn across the globe, and Lima, Peru, Naturales, Colombia, Uruguay, Jamaica and El Salvador are part of the list.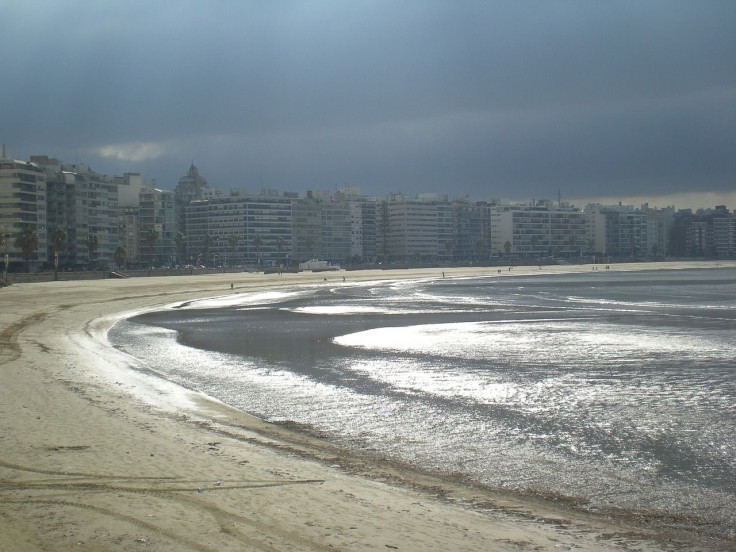 Where to eat in 2023
The list includes Umbria, Italy, Kuala Lumpur, Malaysia, Fukuoka, Japan, South Africa, Montevideo, Uruguay and Lima, Peru, according to nzherald.co.nz. Lima is a gastronomical delight and is best known for its cevicherias as well as Pisco cocktails. Among various delicious food items, it is the perfect spot for fresh seafood and to explore Peruvian cuisine. Uruguay's capital city Montevideo has laid-back beaches as well as under-the-radar food and wine scene that will help entice travelers.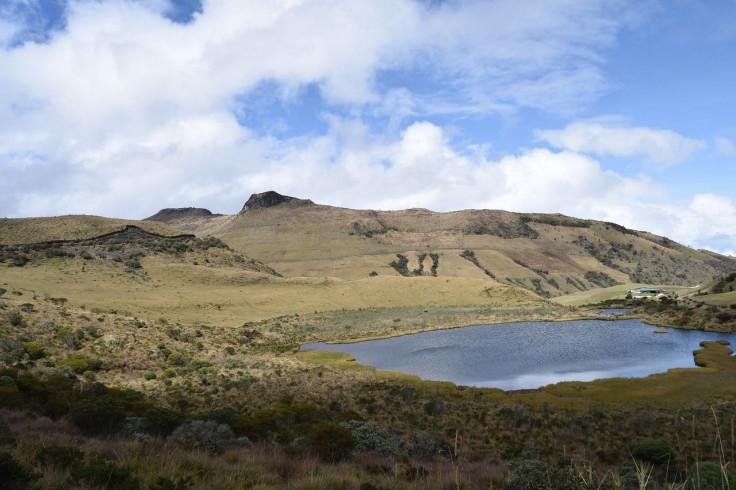 Where to journey in 2023
You can take a trip to Nova Scotia, Canada, Bhutan, Zambia, Western Australia or Parque Nacional Naturales, Colombia. Nature lovers will enjoy being in Parques Nacionales Naturales de Colombia as it has beautiful beaches of Parque Nacional Natural Tayrona and the peaks of Parque Nacional Natural Los Nevados. Colombia's 59 protected natural areas are also a must see, reported Daily Mail. They are known for protecting some of the most biologically diverse ecosystems in the world. More than 20 of these areas are also inhabited by indigenous and Afro-Colombian communities.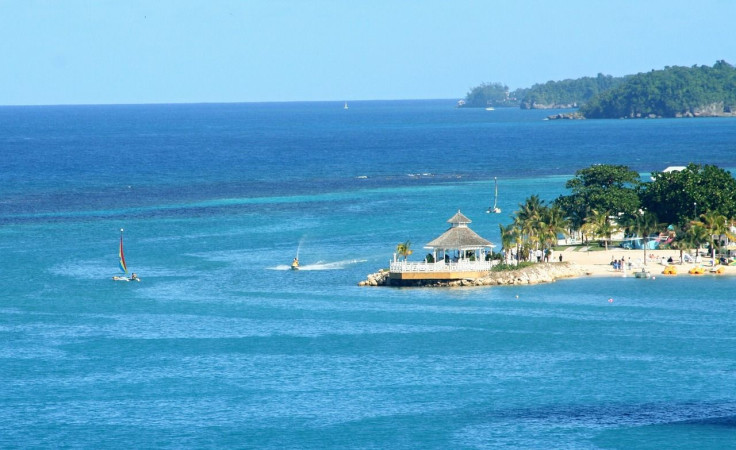 Where to unwind in 2023
Halkidiki, Greece, Jamaica, Dominica, Raja Ampat, Indonesia, Malta and Jordan are some of the top picks. Jamaica is a perfect spot to unwind as it has new hotels coming up that will compliment a sense of looking to the future.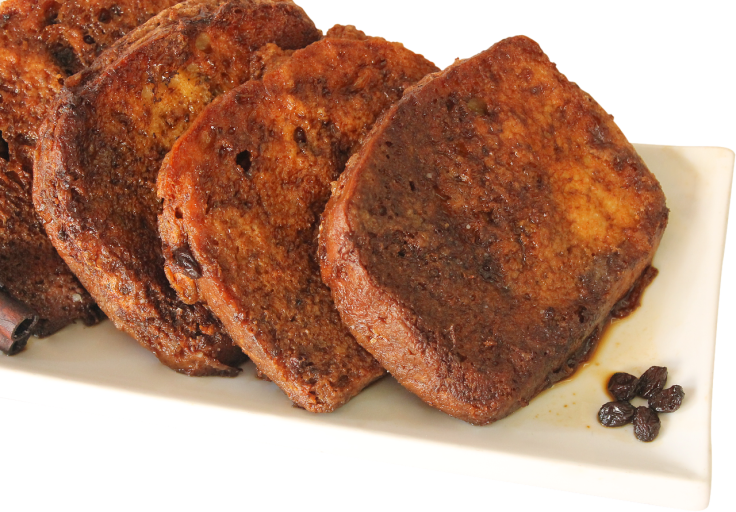 Where to learn in 2023
There is so much to learn in Manchester, U.K., New Mexico, U.S., Dresden, Germany, El Salvador, Southern Scotland, U.K. and Marseille, France. El Salvador offers almost everything to travelers to Latin America are looking for, and the list includes beaches with world-class surfing, colorful handicrafts, low prices and the finest cuisine in Central America, quaint colonial towns and stunning volcanoes.
Where to connect in 2023
Alaska, Albania, Accra, Ghana, Sydney, Australia, Guyana and Boise, U.S. made it to the list. Since a settlement agreement in the 1970s between the American government and indigenous groups in Alaska returned millions of acres of land, it has become a great example of indigenous groups managing authentic tourism experiences. They also embrace sustainability well.
Auckland had topped the Lonely Planet's must-see cities in 2022, but it was absent from this year's choices. Even South Pacific countries were missing from the list, but Australia got two recommendations with Sydney and Western Australia.
This year's list was full of chilled-out destinations, but Lonely Planet acknowledged that some of their picks weren't safe havens for all the travelers. The destinations were chosen for their commitments to "sustainability and inclusivity," but top picks like Jamaica, South Africa and Zambia appear on the Danger Index for lesbian, gay, bisexual and transgender travelers. A statement from Lonely Planet said that unfortunately there are countries where "gay travelers need to make sure they are informed on customs and laws ahead of traveling."
According to Chris Zeiher, the publisher's senior director of marketing, the list celebrates the world in all its "wonderful enticing variety." He added that each of the itineraries in Lonely Planet's Best in Travel 2023 shows "how to leave the crowds behind and truly get to the heart of a destination." He shared that to be considered destinations needed to be topical, and have a "wow" factor or uniqueness, and noted that with much of the world firmly on the road to recovery, "travelers are looking for different locations and experiences."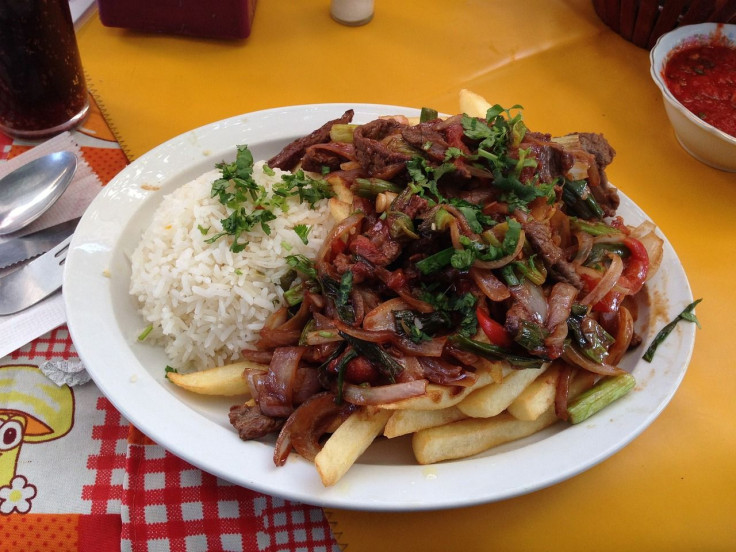 © 2023 Latin Times. All rights reserved. Do not reproduce without permission.