Let's get this straight—AirPods are a coveted purchase for most of us. While you may guard this pricey accessory with your life, these fancy wireless, noise-canceling earphones should be the last thing to gift your little ones. Sure, AirPods might turn your child into a cool kid overnight, but the consequences of the purchases are overbearing.
The recent news of a 7-year-old being rushed to an emergency room on accidentally swallowing an AirPod had the internet shook. But, that's not the only case—several instances of children indulging in inane activities using these wireless earphones have surfaced. In all honesty, if safety comes first in regards to your child, AirPods might not be a great idea at all. One of the biggest dangers associated with its usage among young children is the choking hazard.
And that's not all. While the sound quality of AirPods is unparalleled, it's often a little too loud for your child's good. Technically speaking, AirPods are often way too loud, often hitting well over 100dB(a)—far above 85dB(a), the maximum level that is usually recommended for kids and young adults. And despite everything, if you absolutely cannot avoid handing out those AirPods to your kid (which is weird, btw) do ensure that the volume is kept at 60 percent at the most.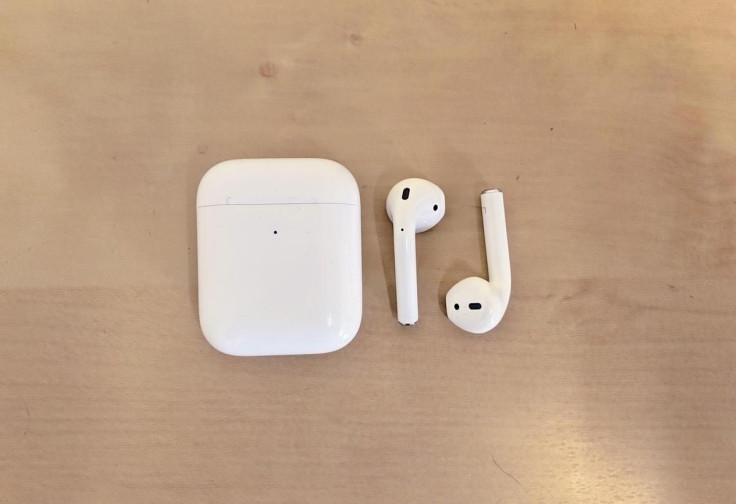 Last but not the least, remember that AirPods are lightweight and don't feel at all, thus increasing the chances of losing them or not realizing it the moment they slip away from your child's ears. Experts advise parents against letting their kids use the standard earbuds.
That aside, children are most likely to lose one from the pair— which would result in additional spending of at least $100 for a replacement. Most importantly, considering how easy it is to lose AirPods, you will be left with little option but to invest in a nice pouch to store them safely.
While this piece of news might seem like a dampener, especially if you've been saving up to give your kid this best-selling accessory, on the upside, there are incredible options for your child
© 2023 Latin Times. All rights reserved. Do not reproduce without permission.