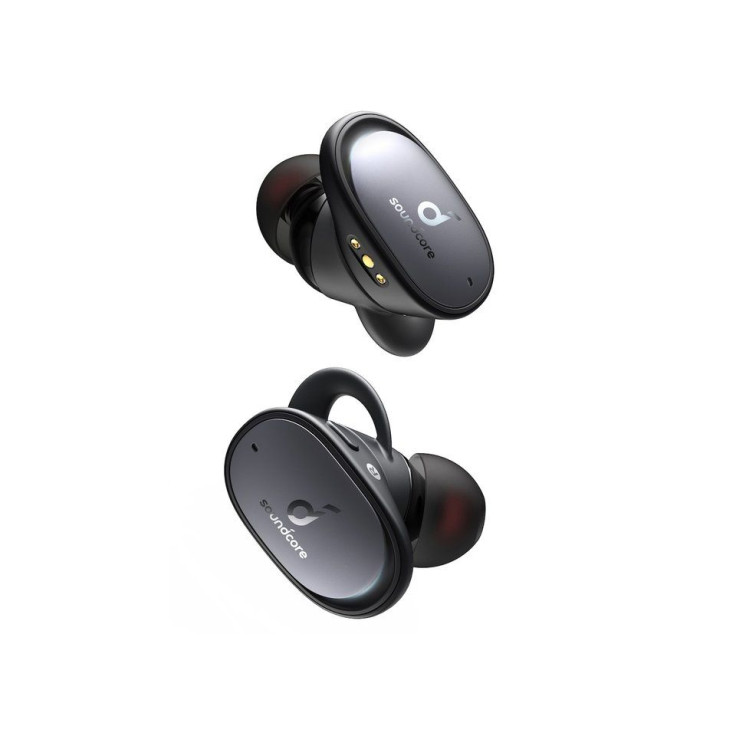 Top-notch earbuds, such as the Liberty 2 Pro or the AirPods Pro, are must-haves for people who demand high-quality audio on-the-go. For those who have not yet decided which among the two popular options to get, here are some factors to consider.
1. Price
A product's price will always be a major factor when making a buying decision. In this aspect, the Liberty 2 Pro Earbuds has a huge advantage over AirPods Pro because it's a lot cheaper than Apple's accessory.
Currently, the AirPods Pro is being offered at $250 which might be too high for some buyers considering that it's only an accessory. On the other hand, Liberty 2 Pro is currently priced at only $110, which is less than half the price of the Apple product, according to Business Insider.
2. Sound Quality
According to the publication, Liberty 2 Pro offers a "crisp, vibrant sound" that's very close to the quality one gets from an AirPod Pro. The audio quality between the two options is not that markedly different even when one switches between different music genres such as electronic, hip hop rock or pop.
Liberty 2 Pro also comes with the Soundcore app so one can tinker with its equalizer to get the best setting for each music genre. This makes this product a good alternative to the pricier AirPods Pro.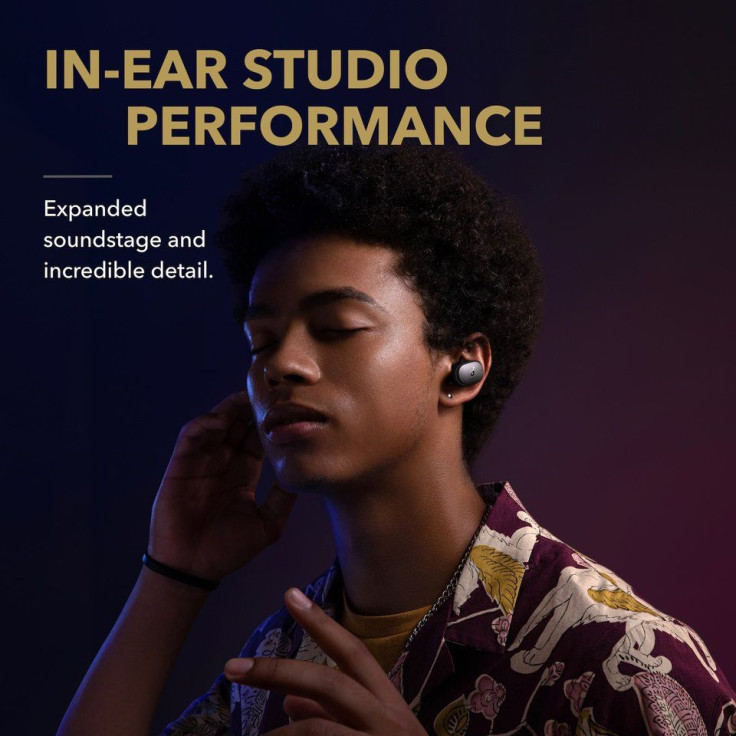 3. Battery Life
The Liberty Pro 2 also excels in terms of battery life. One can continuously use it for up to 8 hours on a single charge and another 32 hours when used with the charging case, according to TNW.
Apple's AirPods Pro, on the other hand, offers its users up to 5 hours of listening pleasure. This can be extended by another 24 hours if used with the case.
4. Other Factors To Consider
The Liberty 2 Pro does not have the active noise cancellation feature of the AirPods Pro. For some users, this might not matter because "a good inner-ear seal affords sufficient noise reduction" most of the time, according to CNET.
However, there might be users who prefer to have the active noise-canceling feature of the AirPods Pro especially those who want to listen to music in places with high background noise. Thus, it's important to consider this aspect before making a buying choice.
In addition, the Liberty 2 Pro does not have an auto-pause feature, which is a handy feature to have for some users. Thus, the music will continue playing even if the earbuds are removed.
© 2023 Latin Times. All rights reserved. Do not reproduce without permission.