A Gomer Street, Willenhall man has been sentenced to nine years behind bars on Thursday following a savage attack against an 82-year-old man during a burglary in England last year.
The Wolverhampton Crown Court has heard that Andrew Bowering, 26, of Gomer Street, Willenhall, stabbed his 82-year-old victim four times after waking him up mid-way his trespass and theft attempt in the early hours of Dec. 27, 2020.
According to West Midlands Police, the career criminal broke into the pensioner's terraced house at Croft Street in Willenhall and snatched a television into the garden before dashing back inside to steal more items, reported the Daily Star.
He was reportedly rummaging through drawers, trying to fish for the man's car keys, when the 82-year-old man woke up, got out of bed, and asked him about his business.
Neighbors claimed that they heard Bowering, who was on a prison release license having been jailed for a shop raid, bellowing with a threat: "Where are your car keys, do you want me to stab you?"
Bowering then proceeded to stab the victim three times in the legs and once in the head, leaving the vulnerable 82-year-old with knife wounds as well as a broken nose, according to police.
Concerned neighbors immediately called West Midlands Police to alert authorities about the terrifying attack as the jarring noises of commotion from the home rang out across the Croft Street neighborhood, Birmingham Mail noted.
Realizing he could not escape, Bowering proceeded to disrobe from the waist down to conceal the tracks of his crime. He allegedly declared he was the victim's grandson when responding officers arrived at the scene shortly after the police alert.
The man, whose shirt was covered in blood, allegedly told police that he lived at the house and had a scuffle with the burglar. However, police officers were quick to see through Bowering's alibi.
The suspect was seized by law enforcement after police confirmed that his shirt was stained with the pensioner's blood.
Bowering then later admitted to wounding and aggravated burglary.
Express & Star reported that the suspect lashed out at his victim despite the pensioner posing no threat, according to investigating officer Detective Constable Mandy Dorrington.
"This was a brutal, totally unwarranted attack on an elderly man," he continued. "Thankfully the victim has gone on to make a good recovery but we could easily have been looking at very serious, possibly fatal stab injuries."
Police are wishing the victim well for the future, hoping that Bowering's nine-year jail sentence would offer him justice and some comfort.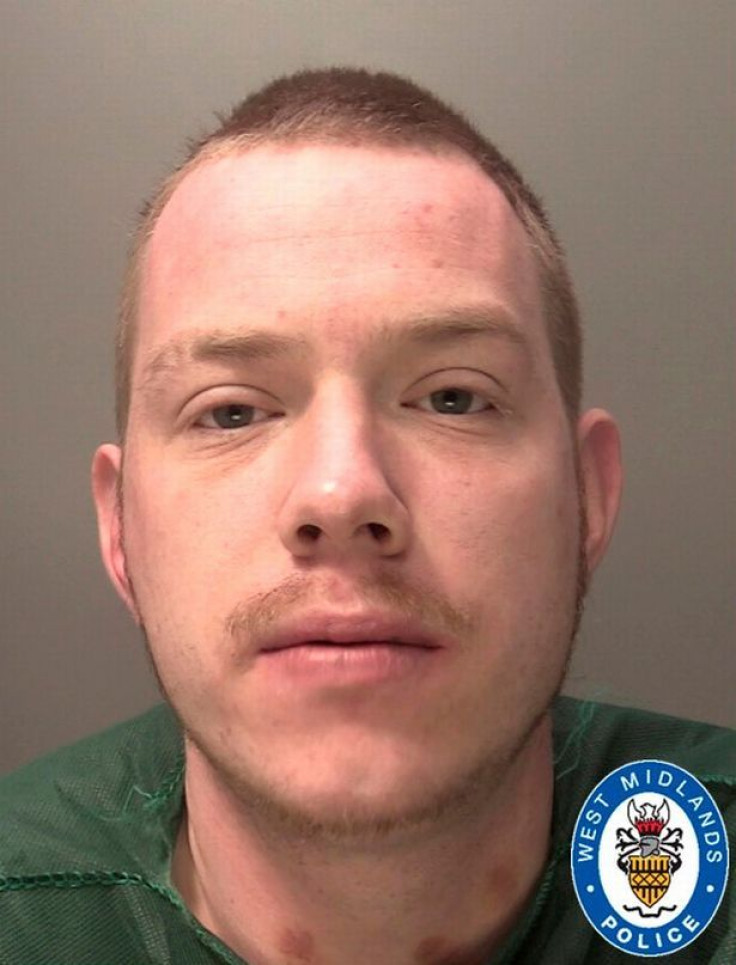 © 2023 Latin Times. All rights reserved. Do not reproduce without permission.