One of the thugs accused of brutally kidnapping, raping, and torturing a Merseyside man during a harrowing 10-hour ordeal in 2015 was finally sentenced to 18 years in prison on Tuesday.
The victim, a 27-year-old man from Bootle, Merseyside, was reportedly brutally kidnapped by a group of ruffians from his home in November 2015 for "offending" one of the gang's members. He was kept against his will for around 10 hours during which he was repeatedly raped, tortured, and peed on by the brutal thugs, reported The Mirror.
Kamil Lesiak, the last person to be sentenced in connection with the case, was finally handed 18 years behind bars after being found guilty by the Liverpool Crown Court of subjecting the victim to horrific humiliation and self-degradation, reported the Liverpool Echo.
The victim, whose identity has been withheld due to legal reasons, was reportedly attacked and abducted from his home in Bootle because one of the kidnappers, Dagmara Szary, "appeared to have taken offense" to photos he had on his mobile phone a few days prior.
Lesiak's accomplice, Daniel Misiolek reportedly mugged the victim on Nov. 28, 2015, bashing him with an aluminum baseball bat and coercing him to get into a taxi which was driven to the attacker's home in Simon's Croft, Netherton.
There, Misiolek and Lesiak reportedly forced the victim to strip naked and locked him in a cramped storage cupboard. The victim was reportedly forced in and out of the storage unit to be beaten and tortured at regular intervals. He was also forced to carry out depraved sex acts in front of the thugs.
During the incident, Misiolek reportedly shouted at the victim saying "this is your f***ing punishment," coercing the victim to confess to being a pedophile. The victim did as he was instructed as he believed it would bring the torture to an end, despite it not being true.
Misiolek's girlfriend, Awna Baszak, filmed 90 minutes of the brutality as the gang urinated on and raped the suspect, repeatedly torturing him and forcefully inserting objects including sex toys, a broom handle, and a toilet brush into his body. The victim was also reportedly bound by his ankles and wrists and made to hop around the flat between attacks.
The torture only came to an end when the victim heard Misiolek and the others leave the flat. He then kicked his way out of the cupboard, dressed, and jumped through a window on the top floor of the home and escaped, reported Deccan Chronicle.
Daniel Misiolek, Awna Baszak, and Dagmara Szary, were sentenced to jail on September 30, 2016, in connection with the case. Following the sentencing, Detective Sergeant Jamie Dean said that it is highly pleasing to see Lesiak face the consequences for his actions and the case finally coming to a full conclusion.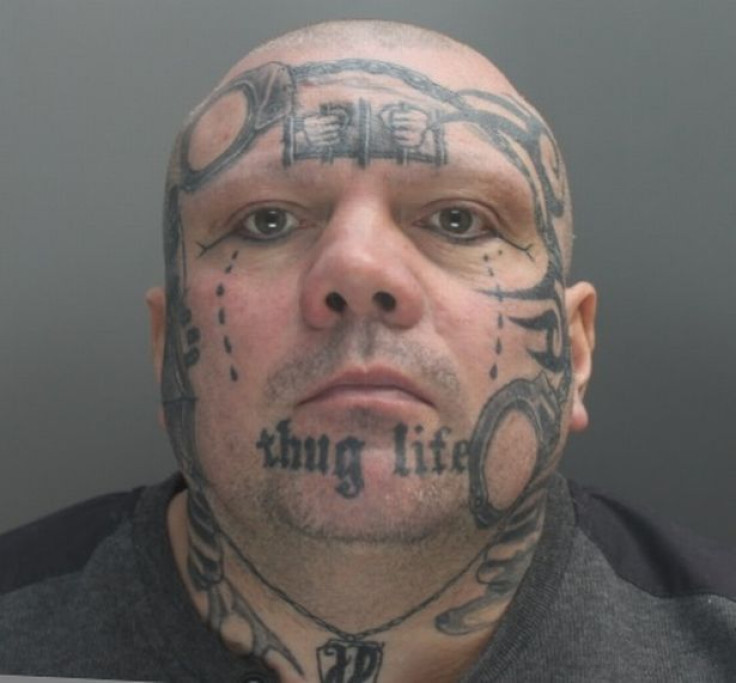 © 2023 Latin Times. All rights reserved. Do not reproduce without permission.