After more than five years since the attack on an unnamed victim on Nov. 28, 2015, the last person involved has been convicted. Kamil Lesaik had been on the run from the police since 2015 and was finally arrested in 2020. He was tried at Liverpool Magistrates' Court and found guilty of multiple offenses. He has to return to court for his sentencing on April 16.
Lesaik went on the run for nearly four years. He failed to appear in court for his April, 2020 hearing. The Merseyside Police launched a wanted appeal which led to his September 2020 arrest from a home in Argyle Road, Anfield.
He was charged with rape, false imprisonment, assault causing actual bodily harm and causing a man to engage in penetrative sexual activity. He denied all the charges and claimed that he had been falsely identified. However, a jury found him guilty of the four offenses. Lesaik was remanded to custody till his hearing this month, the Daily Star reported.
The harrowing ordeal of the victims started when a then 19-year-old Dagmara Szary claimed to have seen offensive photos on his phone. Days later 41-year-old Daniel Misiolek, the orchestrator of the crime, attacked the victim and took him to his flat in Netherton, Liverpool by force. He accused the victim of being a pedophile and proceeded to sexually torture him for his alleged crime.
Misiolek forced the victim into a small closet. What followed was hours of humiliation, torture and sexual assault by the man with face tattoos and his accomplices. The group forced the victim to perform non-consensual sexual acts. He was forced to sodomize himself with a broom handle, sex toy and toilet brush, the Liverpool Echo reported. The group even recorded 90-minutes of the attack.
The victim was able to escape when the group left the flat.
For the attack on the man, Misiolek pleaded guilty to charges including kidnapping, false imprisonment and rape. He was sentenced to life in prison with a minimum of nine years. His partner Awna Baszak, who was also involved, was sentenced to 12-years in prison. Due to her age, Szary spent 15 months in a young offenders' institution. The trio was sentenced in 2016. Lesaik had escaped being sentenced with the others at the time. He now faces imprisonment for his involvement.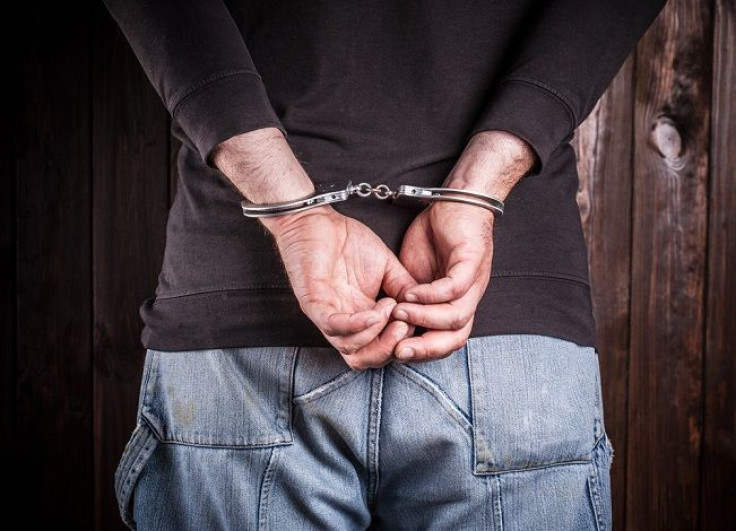 © 2023 Latin Times. All rights reserved. Do not reproduce without permission.