A former reptile dealer who was featured in the hit Netflix documentary series "Tiger King: Murder, Mayhem, and Madness" has been reported dead in an apparent suicide, Oklahoma City Police Department reported on Monday, Nov. 22.
Jeffery Lynn Johnson, a 58-year-old man, was allegedly having an argument with his wife Charity on Sept. 8 when he tried to kill himself in front of Charity. Their two children, aged 4 and 5, were also at home during the attempt, CNN reported.
When police officers did arrive, Johnson still had a pulse. However, he was pronounced dead after he was taken to the hospital. It's not clear what the argument was about, or what about the argument prompted Johnson to kill himself. Police have stated that Johnson has no history of mental illness, according to the New York Post.
Johnson is not the only "Tiger King" star to die recently, as 53-year-old zookeeper Erik Cowie died of "acute and chronic alcohol use" on Sept. 3. Cowie worked in the private zoo featured in the series, the Independent reported.
An attorney representing Joseph Maldonado, known to the public as Joe Exotic, has confirmed that he has spoken to Charity regarding the tragic incident.
Johnson was featured on the fourth episode of the hit series, which released a second season on Netflix on Nov. 17. The series controversially depicted the exploits of Joe Exotic, the owner of a private zoo who is currently serving 22 years for hiring a hitman to kill his rival, animal activist Carole Baskin.
Joe Exotic, who attempted and failed to get a pardon from former President Donald Trump earlier this year, claims that the second season of the series will prove his innocence as he believes he will get a pardon from current President Joe Biden.
"It would be in the interest of American Justice for President Biden to pardon me before the holidays and charge those with perjury and other suitable charges, or the injustice is really going to cost votes in 2022 as the people wonder if this could happen to them under his watch," he said.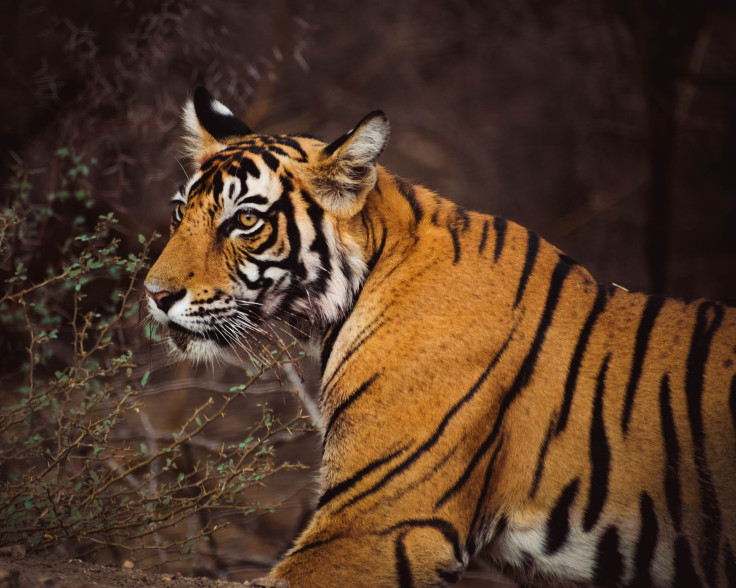 © 2023 Latin Times. All rights reserved. Do not reproduce without permission.