TikTok star Marrissa "Digitalprincxss" Cloutier is facing child neglect charges after her neighbors found her 5-year-old son roaming outside the house alone in the middle of the night with the mother nowhere to be found, according to an arrest report from the Fort Myers Police Department.
Cloutier, 24, is an influencer with over 2.2 million followers on TikTok and is a well-known Twitch streamer. She was arrested and charged on Aug. 25 with neglect of a child without great bodily harm after several people in the neighborhood reported seeing a small child outside alone crying around 10:20pm.
It was later determined that she left her son alone for over an hour in an environment where he was able to get outside to an area with water bodies, wildlife and vehicle traffic, as reported by the USA Today's News-Press.
Officers went inside Cloutier's home and called her cell phone after finding the number on a form. She initially told the officers she had just made a quick trip to a convenience store to buy laundry detergent after putting her son to sleep, with no family nearby to watch him.
But when she returned to her apartment, officers found no receipt for a half-empty detergent container. She was wearing a black mini dress and full makeup, which the police found "not conducive to a late-night run to a convenience store" in the report.
After being read her Miranda rights, the TikTok Star confessed that she left her son to meet a friend 11 miles away and she acknowledged that she "made a mistake" and it was "selfish," the report further stated. Also, her home had no cameras that would have allowed her to check on her son while she was away, she said.
Cloutier then asked her relatives who live in the area to come to her house. Eventually, her mother arrived on the scene to take custody of her son.
In a now-deleted TikTok video recorded a few days after the arrest, Cloutier said a lot of things regarding the incident are being posted online that is "very out of context.", as reported by the Insider. "Please do not believe everything you read on the internet," the TikTok star said in the video that is still being shared by others on social media.
Since then, Cloutier has made her TikTok, Twitter, and Instagram accounts private. She and her attorney did not return requests for comment. The influnecer's arraignment is scheduled for Sept. 27.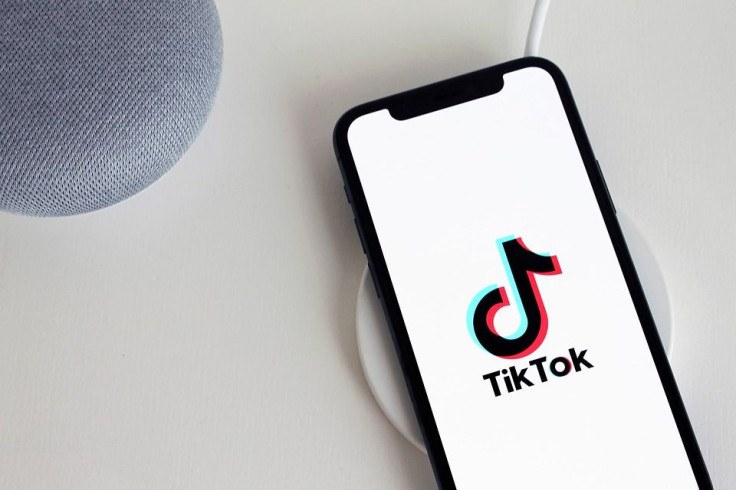 © 2023 Latin Times. All rights reserved. Do not reproduce without permission.