The teenage son of TikTok star Mama Tot was found to have allegedly been selling marijuana while he was shot dead at a gas station in Alabama last week.
The victim, Randon Lee, 18, son of TikTok celebrity Mama Tot, whose real name is Ophelia Nichols and has 7.5 million followers on her TikTok profile @shoelover99, was found to have been selling marijuana to two people at a gas station in Prichard when he was shot dead, Daily News reported.
"There (were) narcotics found in the vehicle whenever the crime scene unit processed the scene," Prichard Police Detective Jason Hadaway said.
On the day of the shooting, one of the suspects who arrived in a black car, was seen entering Lee's car. Following this, a gunshot sound was reported to have been heard. After shooting Lee, the suspect then exited Lee's vehicle, got back into his black car, and left the scene.
Meanwhile, Lee pulled out of the gas station in an attempt to escape the suspects. He then crossed Saint Stephens Road and went to another station, where he stopped. The emergency medical services who were alerted, immediately responded to the scene and attempted to perform life-saving measures on the teen victim. However, Lee succumbed to his gunshot wounds and died at the scene, People reported.
The officers revealed that they have identified the two suspects involved in the shooting. However, they have decided to keep their identities private as the investigation is ongoing.
Meanwhile, in a heartbreaking TikTok video, Nichols emotionally announced her son's death and pleaded for help.
"There are almost 7 million people that follow me. Somebody's gotta know something," she said. "Today would've been my baby child's 19th birthday. But he was taken from me last night. Took from my children and my husband, from my family."
"My son was murdered," Nichols said. "He was shot, and I have this hatred in my heart that I don't recognize because I've never felt hate for anybody."
Nichols later released another video in which she revealed that they have found out a lot of stuff they didn't know through the investigation process.
"When your children live out on their own and pay their own bills and they have a good job, it just doesn't cross your mind that they would be doing anything to get themselves into trouble," Nichols said in the video.
"But we've been told that the detectives think that marijuana was being dealt, and my son was meeting there, and either they tried to rob him or they did rob him, but he was shot."
She added that her son struggled with depression and that he went through a lot of trouble after his father died.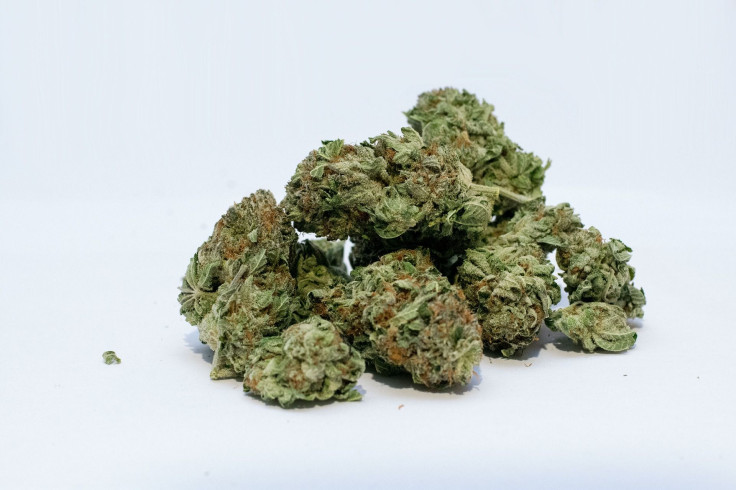 © 2023 Latin Times. All rights reserved. Do not reproduce without permission.