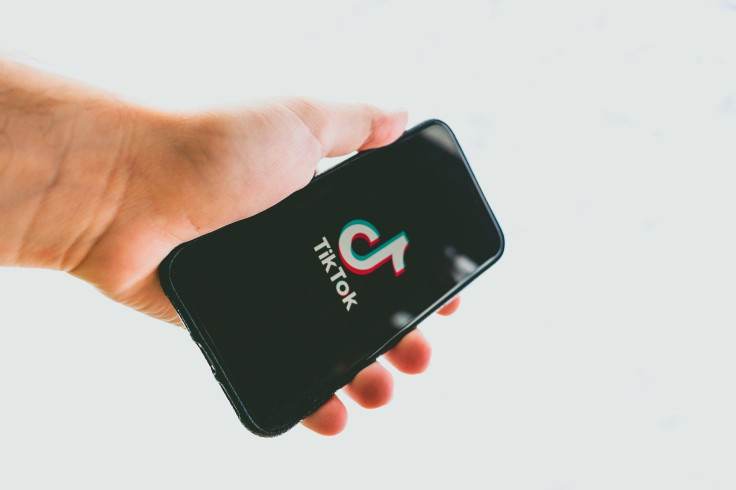 A TikTok user, Sarah Buchan, has claimed that she was fired from Starbucks shortly after her video on morning shift started trending.
In the video, she described her morning shift at the coffee chain. The stressed woman cried and said, "I can't do this."
The 31-year-old from Saskatchewan, Canada, posted the video in June. In the clip, she also said that she was feeling worthless, and that her training was "s**t," reported Fox News. She said that she had been working at the popular coffee chain for a little less than a month. But the day she recorded the video, it was one of her initial days at the store. She said that it was a hectic time as one of the cash registers wasn't functioning.
Buchan pointed out that she had never worked in the drive-thru at the Starbucks and the managers just threw her in there without much training. She said that she "started feeling panicky" just within a couple of hours into her shift. She was so stressed that she handed people the wrong drinks. She felt like she couldn't do the job, and she thought she was drowning, according to Daily Dot.
Buchan called it a stressful shift, and recorded the video sharing her feelings. She said that she made the video as a way to help process her anxiety, and later discuss it with her therapist. But her manager soon found out about the video and asked her to delete it. Following the request, she switched the clip to private. But it was too late as the video had already gone viral.
She later spoke to her manager, who was understanding about her concerns at the store. After talking to her, the manager arranged a proper training for her. She thought that "things got a lot better" after the discussion with her manager. She was even given a new shift and said that she started to feel like she was getting an opportunity to learn more.
But she said that the first person who trained her was not too pleasant, and would often point out her mistakes. Buchan shared that she confronted the person regarding it, but they ended up arguing. Then a week later on July 4, she was fired.
Buchan feels that her services were terminated due to her TikTok video, as well as her argument with the colleague who trained her. This left her "very shocked."
Meanwhile, a Starbucks spokesperson said in a statement that the company wants all its partners to love working there. The coffee chain is always "working and listening" for ways to support them as long as they are working as partners.
Buchan is now looking for jobs, and is interested in retail.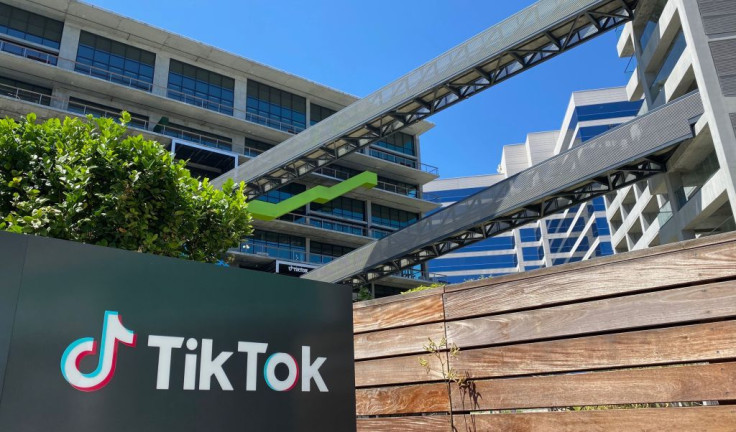 © 2023 Latin Times. All rights reserved. Do not reproduce without permission.