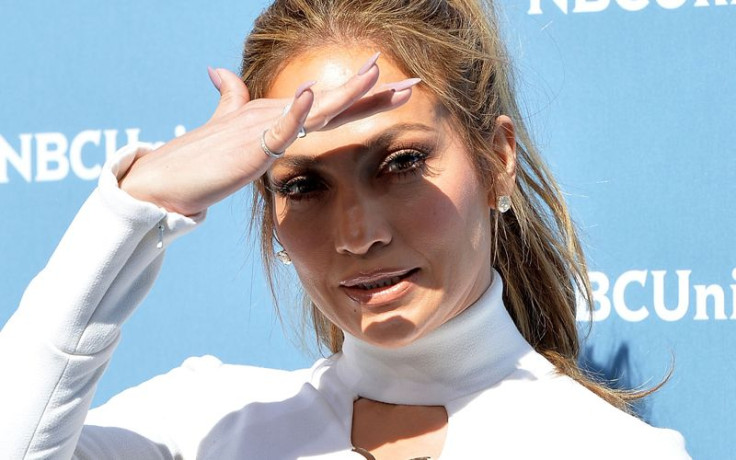 Tila Tequila seemed to be desperate for attention and attacked our Latin diva Jennifer Lopez. The former "Celebrity Big Brother" contestant tweeted an unfortunate message that was perceived as racist by Twitter users.
"I don't really see anything great about JLo," she wrote. "She's just a Mexican with money."
First of all, Lopez is of Puerto Rican descent, not Mexican. Second, what is not great about JLo? She's a singer, dancer, actress, entrepreneur, producer, mother, sister, philanthropist and many more things.
What really turned this around was that Tila's attempt at shading JLo backfired exponentionally. Her account has been deleted and does not exist anymore.
We have not been able to verify if this was because her account was reported and Twitter suspended it, or if Tila deleted it on her own accord.
See screenshots of the deleted tweet and account below and tell us what you think!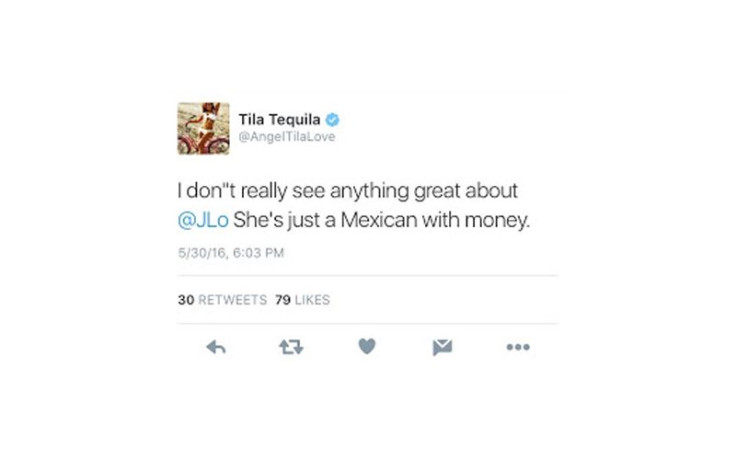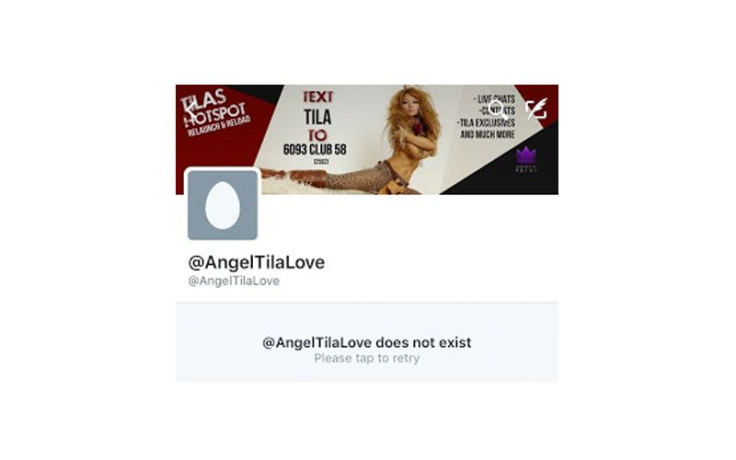 While some people try to seek attention by creating problems, Lopez is productive with her time. The Bronx-diva continues to dominate the Las Vegas scene with her show "All I Have."
Lopez alternates The Axis theatre at the Planet Hollywood Resort & Castino with Britney Spears, who continues to perform her show "Piece Of Me."
JLo recently wrapped up her judging duties on "American Idol," after the reality show bid farewell after 15 seasons. Lopez will not be away from the small screen for too long though as NBC picked up a second season of her cop drama "Shades Of Blue."
In the series, she plays Harlee Santos, a charismatic single mother and resourceful detective at the heart of a tight-knit crew of Brooklyn detectives led by enigmatic Lieutenant Matt Wozniak, played by Ray Liotta.
No word yet on when the show will return to the peacock network.
© 2023 Latin Times. All rights reserved. Do not reproduce without permission.