Dating apps have introduced new features to help singles cope with the lockdown. While the lockdown has forced people to stay inside their homes and stay away from others, boredom has led many single people to seek out connection virtually.
Tinder was one of the first to innovate in response to the pandemic. On March 29, the dating app introduced more swipes to give users more options when dating online. Tinder also rolled out its "Tinder Passport" feature to all users for free. This feature, which was previously only available to Tinder Plus and Gold subscribers, allows users to expand their search for matches from people within their surrounding area to people from anywhere in the world.
Since the launch of this new feature, Tinder has seen an increase in the duration of user conversations. Conversations during the pandemic, which mostly focus on the coronavirus and coping mechanisms, are reportedly 20% longer than they were before the lockdown.
Bumble, one of the few dating apps to invest in video chat, has also been a magnet for singles since the lockdown. While the video chat and video call functions of the app have been around since 2019, they have never been as helpful to the app as they are now. Since the coronavirus outbreak, the dating app has seen a 21% increase in engagement with this feature.
Match.com, another dating app, also re-introduced its video chat feature last week to attract more users during the lockdown. Called "Vibe Check," this feature allows users to talk to their matches via video without having to disclose their personal contact information. It is a major appeal to users who want to go on a virtual date but are wary of using platforms like Skype or FaceTime too early.
According to anthropologist Helen Fisher, dating apps are ironically booming despite the pandemic because without bars, parties, restaurants, and other hangouts, the only way people get to meet other people right now is through the internet.
"What's interesting about it is not terribly new," said Fisher. "I mean, in Jane Austen's day, you did have a good deal of conversation with somebody before you went to bed with them. And during this quarantine period, we're seeing the same thing—the emergence of a stage of courtship before sex and even before meeting the person face to face. So I actually think it's rather positive," she added.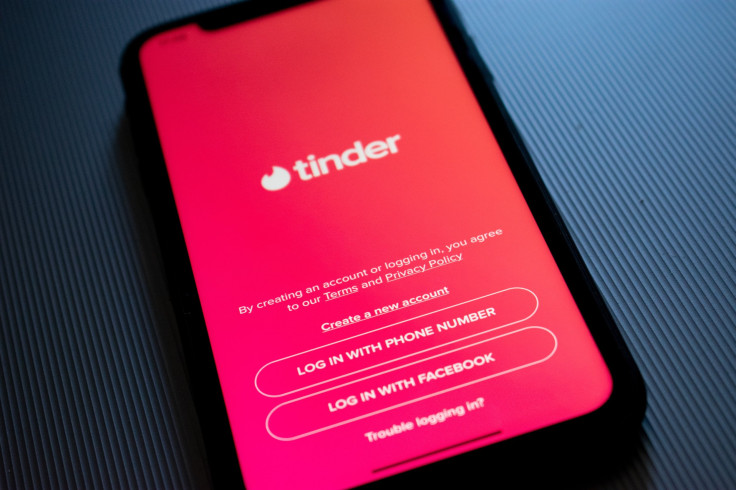 © 2023 Latin Times. All rights reserved. Do not reproduce without permission.