There are a lot of docuseries on Netflix that have opened the eyes of many, including the ones who have been conned on social media.
For those who may have not seen it yet, there is that startling revelation of a man who defrauded and tricked women using the dating app Tinder on Netflix.
The main protagonist of that show was Simon Leviev (or Simon Hayut), narrating how he passed himself off as the son of a wealthy diamond mogul. He used Tinder as the medium to prey on women out looking for love, amassing millions by tricking women into sending him money.
Despicable as his practices may have been, Leviev was convicted of fraud, theft and forgery, and sentenced to 15 months in jail. However, he was able to get an early release, spending time behind bars for only five months.
Currently a free man, Leviev allegedly plans to take advantage of the attention that the Netflix docuseries has created. He has reportedly hooked up with talent manager Gina Rodriguez of Gitoni Inc. to pursue a career in Hollywood, TMZ reported.
It remains unclear what Leviev plans to do. However, an unnamed source claims the con man plans to either write a book, star on a dating show or host a dating podcast. But would it be wise to trust a man who tricked several women out of their money?
Leviev allegedly believes that the docuseries depicted him all wrong. Hence, he is now hoping to clear his name with several plans.
However, it is a line that most may find similar to what he did on "Tinder Swindler." There will be trust issues so Leviev may have his work cut out for him.
Other than those plans, Leviev is trying to earn a living as of this writing. That includes appearing in Cameo where fans can request personalized videos from him. He is charging $300 for personalized messages and $1,400 for business clips.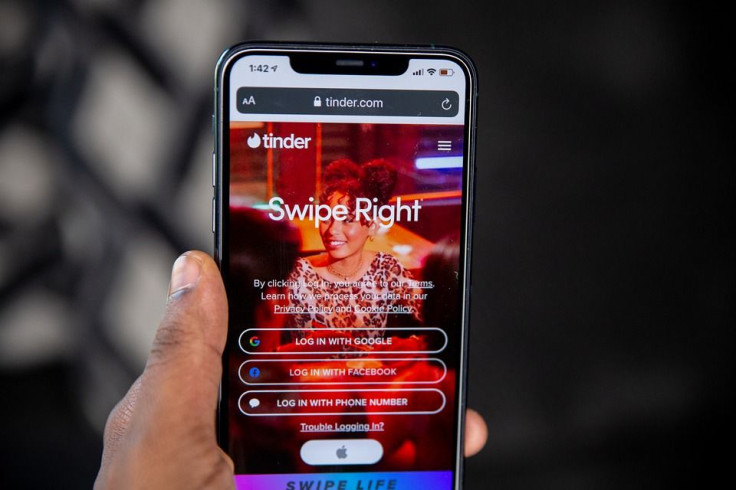 © 2023 Latin Times. All rights reserved. Do not reproduce without permission.