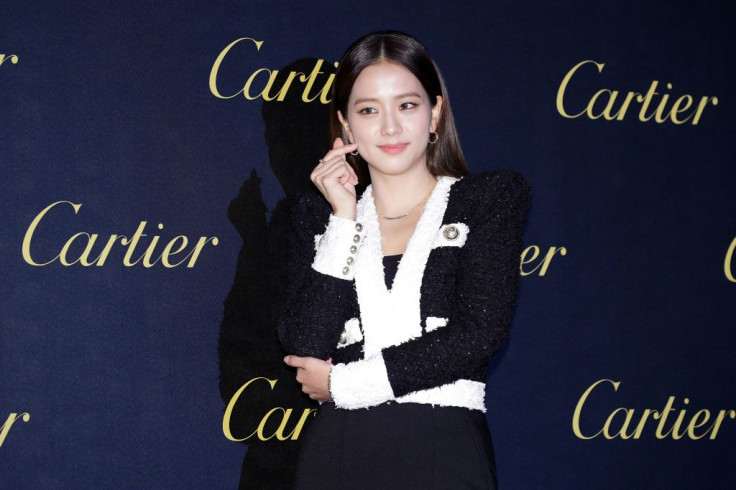 The impact of Korean drama is continuously creating a global phenomenon of sorts. South Korean shows are gaining international recognition due to its whole body of work. Here are some of the most awaited Korean dramas this December with festivities being just round the corner.
Our Beloved Summer
Choi Woo-shik will play Choi Woong, while Kim Da-mi Gook Yeon-soo. The story will revolve around the forced reunion of past lovers who parted ways after an awful breakup. They reunite after a documentary, which they filmed 10 years ago goes viral online. "Our Beloved Summer" will begin streaming on Netflix on Dec. 6. The show will air in Korea on SBS.
Artificial City
This drama will feature Soo Ae as Yoon Hae-hee and Kim Kang-woo as Jung Joon-hyuk. A story of power and greed, that tells the side of a wife who fights her in-laws in order to make her husband the country's president. "Artificial City" will start airing on JTBC on Dec. 8.
Bad and Crazy
A police thriller-themed drama stars Goblin's Lee Dong-wook as Soo-yeol and Squid Game's Wi Ha-joon as K. It tells the story of a bad guy who is awesome at many things, together with a crazy guy who fights for truth and dreams of becoming a hero. It will also feature a war to eradicate the internal corruption in the police system. "Bad and Crazy" will be available on tvN from Dec. 17.
Bulgasal: Immortal Soul
It features Lee Jin-wook as Dan Hwal, a military officer who turned bulgasal, cursed to be immortal while he was working as a military official 600 years ago. Besides, Kwon Na-ra plays Min Sang-woon, a former bulgasal, but reincarnated as a human being seeking revenge. "Bulgasal: Immortal Souls" will be available to stream on tvN and Netflix on Dec. 18.
Snowdrop
The first Korean drama launched by Disney+, features Jung Hae-in alongside Blackpink's Jisoo, in an 1980s-set drama. Two college students were caught up in a romantic relationship during the 1987 mass protest movement for fair elections. Love blooms between them as political tensions develop. "Snowdrop" will air on JTBC and Disney+ on Dec. 18.
When Flowers Bloom, I Think of the Moon
Yoo Seung-ho stars as Nam Young and Lee Hyeri as Kang Ro-seo. The drama is set in the late Joseon era when alcohol is restricted. It tells the story of an officer who tries to abide by the law, and a citizen who breaks it. "When Flowers Bloom, I Think of the Moon" will air on KBS on Dec. 20.
The Silent Sea
A new futuristic sci-fi thriller is set in space and based on the short film, "The Sea of Tranquility." It features Bae Doona, Gong Yoo and Lee Joon as a team that is formed to travel to the moon and retrieve an important sample from an abandoned research station. "The Silent Sea" will air on Netflix on Dec. 24.
Tracer
Im Si-wan will once again be on screen as Hwang Dong-Ju, traces money along with his teammate Seo Hye-young played by Ko Asung. This is a revenge drama set within the Seoul Regional Office's Tax Division. "Tracer" will be available on MBC and Wavve this Dec. 2021.
Taejong Yi Bang Won
This will show the hardships and story of Yi Bang-won, the one who established the Empire of Joseon during the end of the Goryeo Dynasty and early Joseon Dynasty. The title role will be played by Joo Sang-Wook. "Taejong Yi Bang Won" will be available on KBS on Dec. 11.
Love Twist
This depicts a family who is in a twist of love and life due to a lie. It tells the sweet story of the parents and children from three families around the love of two main characters. Starring Hahm Eun-jung, Kim Jin-yeop and Son Seong-yoon. "Love Twist" will be available on KBS, on Dec. 13.
It is time to fuel your addiction with some exciting shows. Let's close this year with a marathon of binge-worthy just in time for Christmas.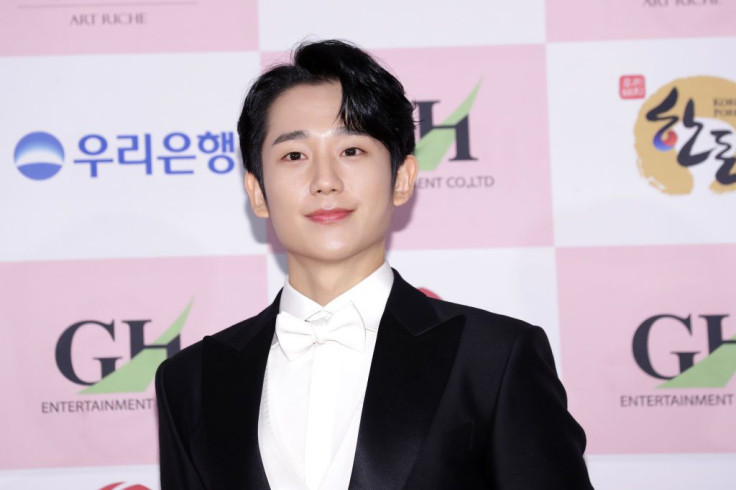 © 2023 Latin Times. All rights reserved. Do not reproduce without permission.