In the eyes of Tottenham Hotspur boss Antonio Conte, it may be wise to reconsider the staging of the World Cup. He feels that the upcoming meet should be the end of winter World Cups.
The 53-year-old coach also added that this should have been vetoed years ago. He pointed out the fact that breaking a season for a major tournament may not be wise, adding that lessons need to be learned – even if the 2022 World Cup turns out to be a success.
"After this experience, even if it should be good, then we say we did it once, now let's continue to do it as we did in the past," Conte said. "Fingers crossed there will be no injuries and then we will see what happens.
The Italian coach also added how the previous scheduling of the World Cup worked.
"I was a player at the World Cup and I played in a European Championships and to repeat again - this situation, I don't like," he said. "We have seen so many problematic situations."
Conte is aware that it is futile now as he tries to get his point across. But looking ahead, he hopes that his concerns will be addressed at the right time.
"Maybe because the interest was so big for everybody that nobody wanted to. I didn't complain because otherwise people say that I complain every time!" Conte quipped. "Now it is too late and we have to live with this experience."
As far as Tottenham is concerned, Conte suggests that the World Cup only increases the need for transfers this summer or even the January transfer window. A reason seen here is the fallout of the World Cup with injuries and fatigue becomes clear.
"The problems are for all the teams. The same problems for Manchester City, Liverpool, Chelsea, United, Arsenal, West Ham and Nottingham Forest, the last team [to arrive] in the Premier League. We all have the same problems and we have to be ready to face these problems," Conte stated.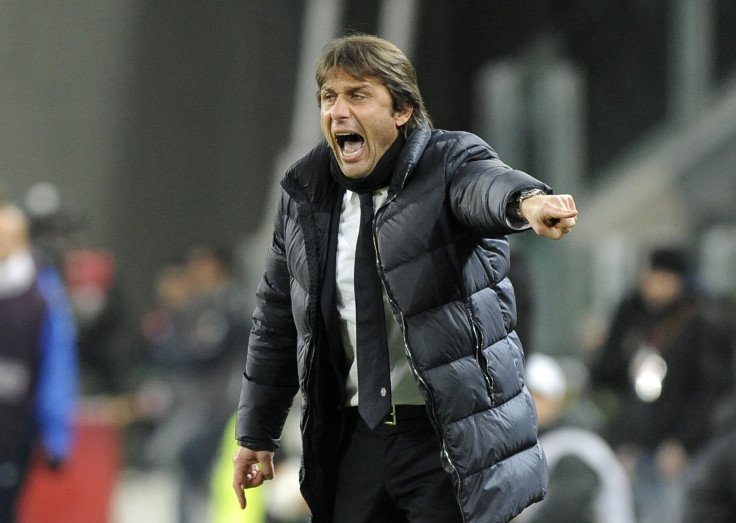 © 2023 Latin Times. All rights reserved. Do not reproduce without permission.