India's Central Bureau of Investigation (CBI) has discovered a man believed to have been dead for 11 years had faked his death. Amritava Chowdhury was proven as one of the victims to have died in the 2010 Jnaneswari Express train crash. However, the railway authorities were alerted of the fraud last year. After a yearlong investigation, the man and his family face multiple charges for faking the death and claiming compensation.
On May 28, 2010, the Jnaneswari Express was en route to Mumbai, India when it was derailed. The train had a head-on collision with a goods train leaving a reported 148 people dead. The families of the deceased were entitled to compensation for their loss. Bereaved families had to identify the bodies and provide sufficient proof of relation to claim compensation. The bodies which were beyond recognition were identified using DNA profiling.
Amritava's family, supposedly with the help of government and private officials, claimed compensation of Rs. 400,000 ($5,392) on Oct. 11, 2010, The Telegraph reported. This was made possible as DNA profiling proved an unrecognizable body to be that of Amritava. The next year, the victim's sister Mahua Pathak was provided a compensatory job with the Indian railways.
10 years since Amritava's supposed death, the South Eastern Railways were tipped off. They started an investigation after the victim was claimed to be alive. The investigation was eventually handed over to the CBI in August 2020, Free Press Journal reported. The discreet investigation by the CBI found the "dead" man alive and well in his Jorabagan, Kolkata, India home.
A First Information Report (FIR) was lodged against Amritava, Pathak and their parents Mihir Kumar Chowdhury and Archana Chowdhury. Unknown officials who may have assisted the family will also be in the ambit of the FIR. The family faces charges of cheating, forgery, criminal conspiracy and prevention of corruption act.
On Sunday, June 20 Amritava and Mihir were interrogated at the CBI headquarters in Kolkata. Times of India reported that Mihir claims he did nothing wrong. He informed the investigators that his son had been missing since the accident. He reportedly returned in 2017, long after the compensation amount and job had been granted. It is unclear why the family did not report the return to any authority.
Investigation into the incident continues.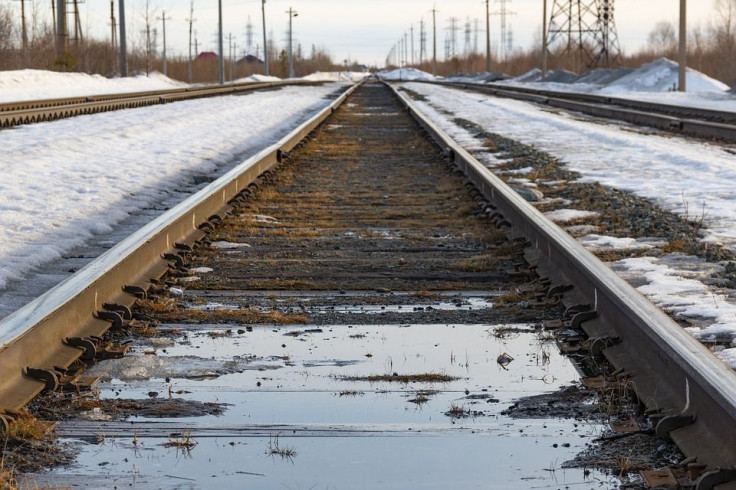 © 2023 Latin Times. All rights reserved. Do not reproduce without permission.