Sergio Romero is aware that his chances of playing for Manchester United hold no promise. David De Gea is still around and the recent long-term signing of Dean Henderson hints that the two will be battling for the first-team goalkeeping position. Also, it makes little sense to have three goalkeepers moving forward.
Hence, the best Romero can do is move forward. Everton FC appeared ready to take him in but the 33-year-old shot-stopper was unable to secure his release from the Red Devils. With the transfer deadline lapsing, the Argentine player is left with no choice but to stay at Old Trafford and settle for whatever playing time that Ole Gunnar Solskjaer will give him, Goal reported.
Romero was actually the chief backup for De Gea before the Red Devils decided to sign the 23-year-old goalkeeper to a long-term deal. Henderson was performing impressively with Sheffield United and most initially thought he was returning or headed to some other club. Aware of the breakthrough that the English goalie has had, United surprisingly locked him up and was even groomed to be the Red Devils new first-team goalie.
But it turns out that he and De Gea will have some healthy competition for that honor. The unfortunate casualty seen from all this is Romero. Hence, a move out of Old Trafford was speculated but all that fell apart when the Argentine player failed to secure his release.
Romero's wife Eliana Guercio took to social media to express some hope of her husband getting his release. She pointed out the hard work that Sergio gave for the club and is now calling on the Red Devils to let him go.
"Sergio Romero worked hard for his club. Last trophy they won, they lifted it with him. He helped the team [reach] 4 finals/semifinals, and then he was left on the bench only to lose them all. It is time to return the opportunity and let him go. RESPECT FOR ONCE," the Instagram post read.
The best Romero can do now is hope for a move to a lower-league side. But even if there are teams who would be interested, only a select number of teams can afford the salary of the Argentine shot-stopper. Hence, staying on with United is likely to happen – something that offers no promises in terms of exposure.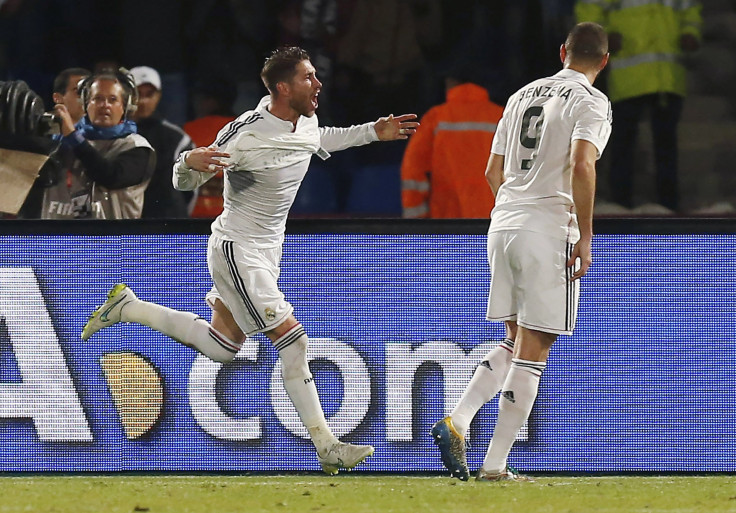 © 2023 Latin Times. All rights reserved. Do not reproduce without permission.