With most regions slowly going back to normal, it does not necessarily mean that things will all be the same. From the usual busy commercial districts, the pandemic has shown that work can be done in different settings and anywhere.
While this may vary depending on what industry is being talked about, it remains that not all companies may see their workforce returning. Some have discovered they can earn a decent buck exhausting what online solutions can offer, leaving previously leased office spaces hanging.
It would be best to note that before the pandemic, 95% of offices were occupied. Now, that number has dwindled to 47% although these figures could increase, depending on the number of employees going back to work.
But reverting to normal is unlikely to be achieved. With most discovering they could save more by working at home or from anywhere, the chances of seeing workers follow previous routines do not look promising.
With that in mind, the real estate business could be in for some changes. Some organizations may end up downsizing their office space to save on costs. Hence, the shift from commercial could be diverted to the residential market. Rather than go to the office, remote workers could find a decent working space where they can place a desk, chair and their computer would be sufficient, not to mention Internet connectivity.
Could this be the solution for commercial spaces that have now technically been turned into ghost towns? If a recent study in Los Angles is to be believed, it appears that an increase in residential housing beckons.
While that makes sense for workers, it is easier said than done. Commercial spaces, if transformed into residential, would have to be rezoned. To do that, there are requirements needed – not to mention inputs coming from commercial members and local officials.
Overall, regions need to find a way to turn these buildings into something useful and essential. Most are living in a new normal so perhaps it would be best to start doing so as far as finding ways to maximize commercial spots and figure out if it would be feasible to turn them into residential abodes.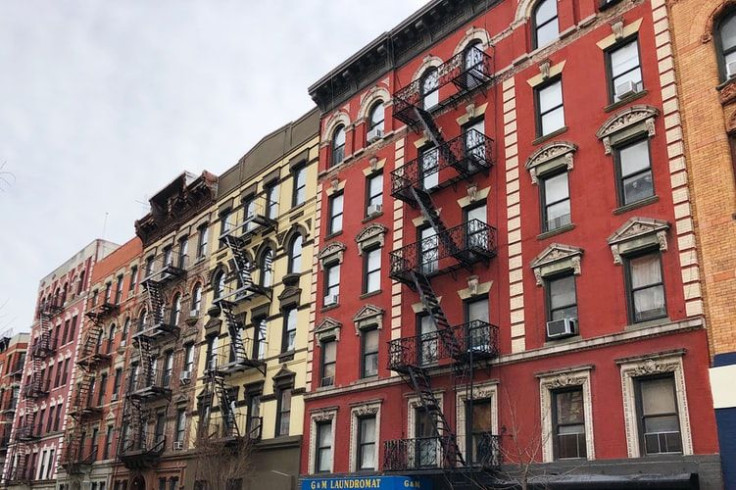 © 2023 Latin Times. All rights reserved. Do not reproduce without permission.