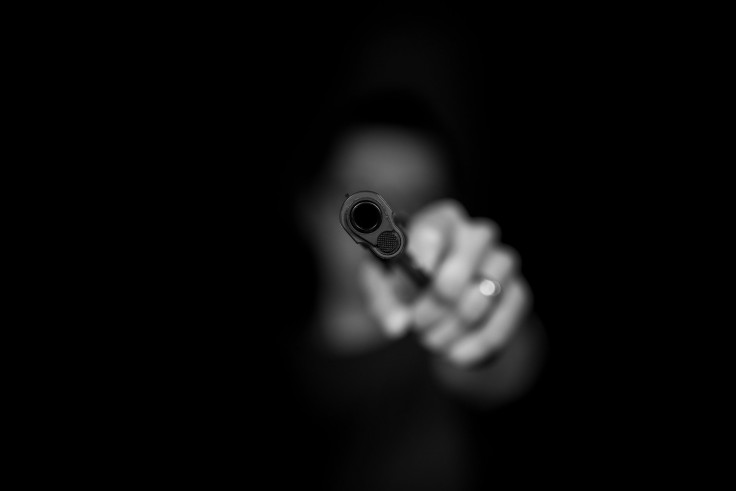 Audrey Hale, a transgender woman, opened fire inside a Christian elementary school in Nashville on Monday, killing seven people, including three children.
Cops said that they got a call at 10:13 a.m. about an active shooter at the Covenant School, reported New York Post.
Police rushed to the scene to clear the halls, and heard gunshots on the second floor. They went to a lobby-type area where they came across the 28-year-old. The attacker was strapped with a handgun and two assault rifles. Hale was then killed by responding officers.
Before she was fatally struck at 10.27 a.m, Hale had killed three students and three staff members.
Metro Nashville Police Department tweeted that the victims were identified as "Evelyn Dieckhaus, Hallie Scruggs, and William Kinney, all age 9, Cynthia Peak, age 61, Katherine Koonce, age 60, and Mike Hill, age 61."
Hale was a Nashville native who previously attended the school, police said, as per New York Post.
The 28-year-old was a commercial illustrator and graphic designer.
Nashville Police Chief John Drake said that she identified as transgender.
When asked whether the shooter's identity could be a factor in the motive, Drake said that there is "some theory to that, we're investigating all the leads."
Cops searched the attacker's belongings and house, and found detailed maps of the school as well as a manifesto.
Police claimed Monday evening that Hale had also targeted another school, but aborted those plans due to heavy security.
Hale had no police record or record of any mental health problems.
According to Drake, a vehicle found near the school is being investigated by the police. It helped them to establish the attacker's identity.
Drake said that all doors were locked, to their understanding and "how exactly she got in, is still under investigation."
When police raided Hale's home, they blocked off surrounding streets.
One local said that Hale lived at the house with her mother Norma, who works at a church nearby, and her father Ron. He is self-employed. The local had seen her on Sunday.
The source that they are just shocked, and that they would see Hale "from time to time, she was very reserved and very quiet."
© 2023 Latin Times. All rights reserved. Do not reproduce without permission.