Cleveland Cavaliers forward Tristan Thompson hopes of getting back together withhis ex-wife Khloe Kardashian someday, sources close to the basketball player have revealed. He has reportedly been sending her gifts in order to win her affection.
Kardashian broke up with Thompson after reports of him cheating on her surfaced online. This was not the first time when allegations of the basketball star cheating on his girlfriend were reported. Pictures of him kissing women had previously surfaced online.
A source close to Thompson told E! News recently that the basketball player is now looking to win his ex back. He has reportedly been sending gifts and flattering Kardashian in the hopes that she will take him back.
Thompson has also been showering Kardashian with praise on social media. When she recently won the best reality TV star award at the People's Choice Awards, the basketball player took to Instagram to congratulate her and her sisters and said that he is proud of all that they have achieved this year.
Kardashian is known for helping people manage their weight though her "Revenge Body" TV series. Commenting on the show, Thompson said that his ex challenges people to become better versions of themselves and said that she and her sisters were role models for the younger generation.
" Keep leading with love and happiness," Thompson said. "You go girl!" he added.
According to the insider, Thompson knows " how badly he messed up," and he is apparently feeling "guilty" about the cheating scandal. The source said that the basketball player knows his ex is the best thing that ever happened to him.
Thompson knows "he made a lot of mistakes," according to the source. He is now reportedly trying to make up for his mistakes. Kardashian and her ex share daughter True together, who they have agreed to co-parent.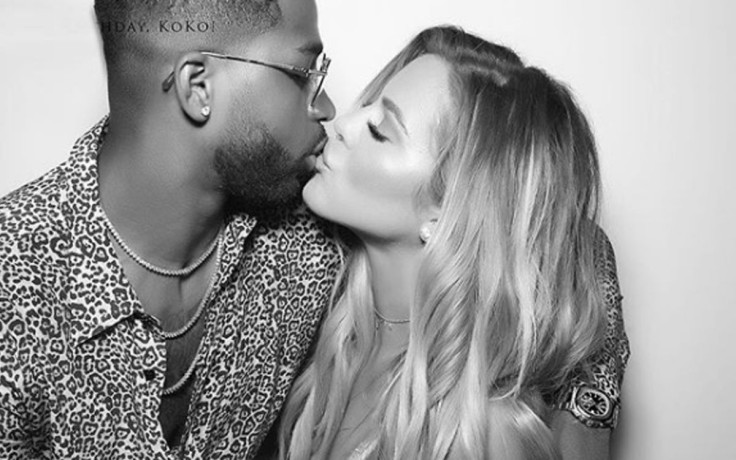 © 2023 Latin Times. All rights reserved. Do not reproduce without permission.