As the U.S. President continues to lay blame on the organization for the pandemic to avoid answering for his own failure to respond to it in a timely and responsible manner, there has been a new development in this growing tussle between Trump and the WHO.
Countries across the globe have been joining hands with WHO in an international effort to test, produce, and distribute a COVID-19 vaccine but the Trump administration has refused the participation of the U.S. as WHO is involved.
If the U.S. had sided with the international effort, it would have brought Americans a semblance of hope that the crisis is being dealt with- something that Trump and his administration has failed to establish. It would have also upped Trump's chances in the upcoming 2020 presidential elections but he is still bound by his personal grudges and thus has taken the decision to not allocate any U.S. resources towards the effort as the World Health Organization is involved. He has blamed the organization for helping China and initially hiding the pandemic from the world.
Back in April, Jeremy Konyndyk, a policy fellow at the Center for Global Development, had criticized Trump administration's continued blame game with WHO which appeared to be a tactic "to distract from its own poor performance."
"If they can blame this on WHO, or if they can blame this on a lab accident in China, that somehow alleviates them of their responsibility. That is very clearly the play," he said.
"The United States will continue to engage our international partners to ensure we defeat this virus," White House spokesperson Judd Deere said. "But we will not be constrained by multilateral organizations influenced by the corrupt World Health Organization and China."
But even as the U.S. is not ready to help, there are over 170 countries getting together to collaborate in the COVID-19 vaccine global-access (COVAX) research facility to develop a vaccine as soon as possible and make it accessible to high-risk groups worldwide.
The Trump administration will feel the after-effects of its decision if the international effort succeeds in creating a potent vaccine against COVID-19 before the U.S. Till the time, the U.S. would manage to create a vaccine, more Americans will die even as a successful vaccine would exist, saving millions across the world.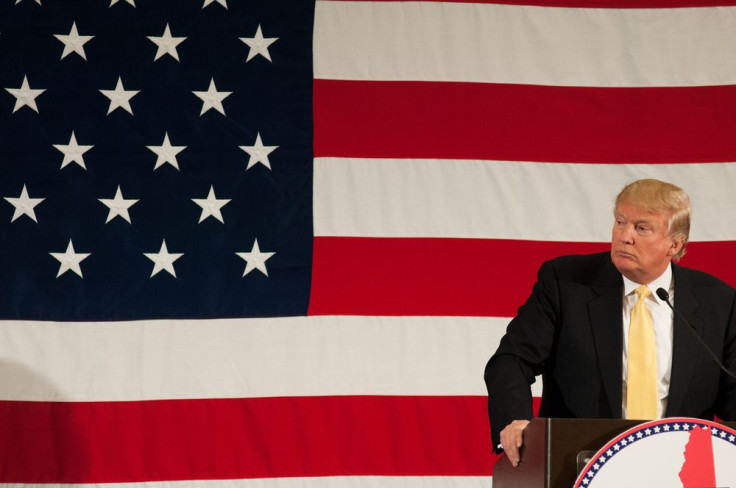 © 2023 Latin Times. All rights reserved. Do not reproduce without permission.