President Donald Trump is expected to sign an executive order targeting social medical platforms and companies on Thursday, May 28.
The news was announced by the White House press secretary Kayleigh McEnany to the reporters. There is a growing concern among Trump and his allies stating that social media companies like Facebook and Twitter abuse their power to moderate content and can selectively deceive people by picking and choosing what content to allow or block.
The Trump Administration believes that instead of selectively allowing or blocking content, social media companies should behave like "politically neutral platforms or moderators."
The 1996 statute has so far protected social media companies against lawsuits, the provision which the online industry now thinks is being targeted by Trump and his allies.
Such platforms earn millions and billions of dollars from user-generated content such as posts, tweets, photos as well as videos, all of which so far has had limited legal liability. Social platforms like Facebook and Twitter can also remove material that they believe is objectionable, which Trump thinks is a power that they tend to abuse.
The order, which has been described a high-level and broad, is expected to address complaints claiming that social media platforms deceive people by selectively picking content.
It is not well understood how well this would go with the tech giants with social media products. Also, since the federal courts have already described social media companies as private entities that have full rights to moderate content on their platforms, it is yet to be seen how well the signed executive order will be taken.
Twitter, recently, labeled two of Trump's tweets with a fact-checking notice, triggering the President of the U.S. to pledge a "big action" against the technology giant.
Trump, without evidence, tweeted that "mail-in ballots are likely to be substantially fraudulent," which Twitter thinks is misleading people about the electoral process.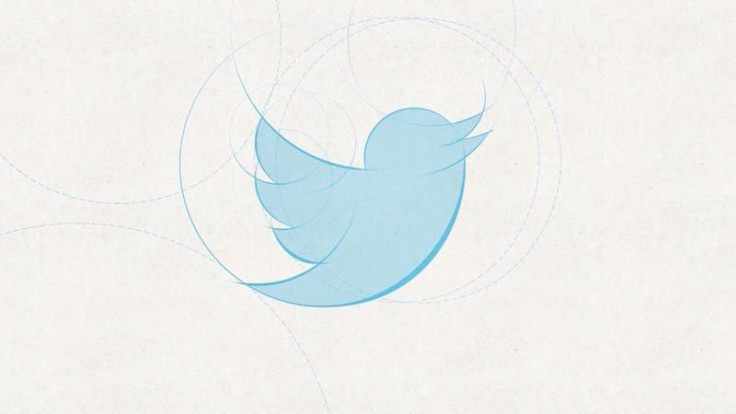 © 2023 Latin Times. All rights reserved. Do not reproduce without permission.