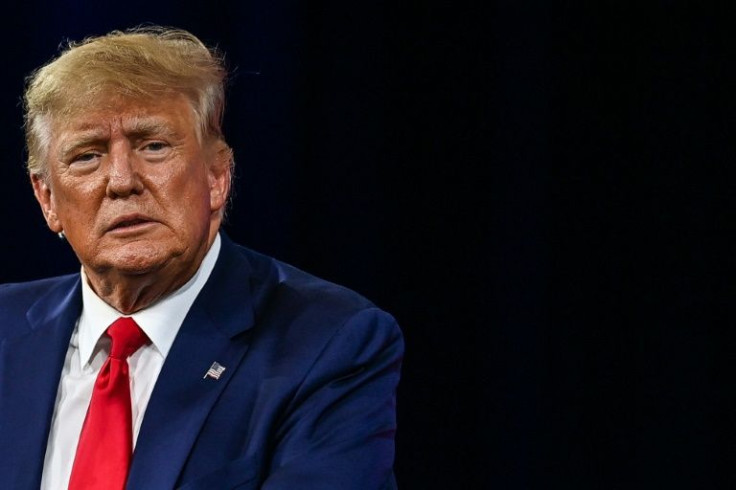 U.S. officials have reportedly offered to brief congressional leaders on their probe related to the sensitive records that were found at former President Donald Trump's Florida property and President Joe Biden's Delaware house and former office.
A briefing could come as soon as this week, but it may not meet demands from lawmakers, reported the Associated Press. The lawmakers want to review the documents that were taken not just from Mar-a-Lago, Florida but also from the locations belonging to Biden and the Indiana home of ex-Vice President Mike Pence. Six months after FBI agents first conducted a search of Trump's home for classified documents, the White House faces pressure to share what it discovered with lawmakers. They said that they are concerned about the potential damage to national security as well as intelligence sources.
Separate special counsels are probing the classified documents that were found in the possession of Trump and Biden. Officials have refused to answer most questions public or private about what they discovered. They cited the ongoing criminal probes and a separate "risk assessment" of the possible damage to intelligence sources.
Representative Mike Turner, who heads the House Intelligence Committee, said on Sunday that the administration notified him that it would brief on the classified documents later this week, as per ABC News. Turner said that the Biden administration "needs to understand we do have national security urgent matters."
Three sources confirmed that a congressional briefing was offered to the "Gang of Eight" -- the Democratic and Republican leaders of the House and Senate and of intelligence committees. The sources said that any briefing is not expected to include direct access to the sensitive records that were found. The closed-door session with the "Gang of Eight" could provide an insight into the sensitivity of the records that Trump retained and the possibility of indictments, according to The Guardian. The nature of the documents is one of the main issues in the criminal probe into Trump that is overseen by special counsel Jack Smith. He is examining whether the former President wilfully retained national security information and also obstructed justice. In contrast to Trump's resistance to returning documents, Biden and Pence have been cooperating with officials.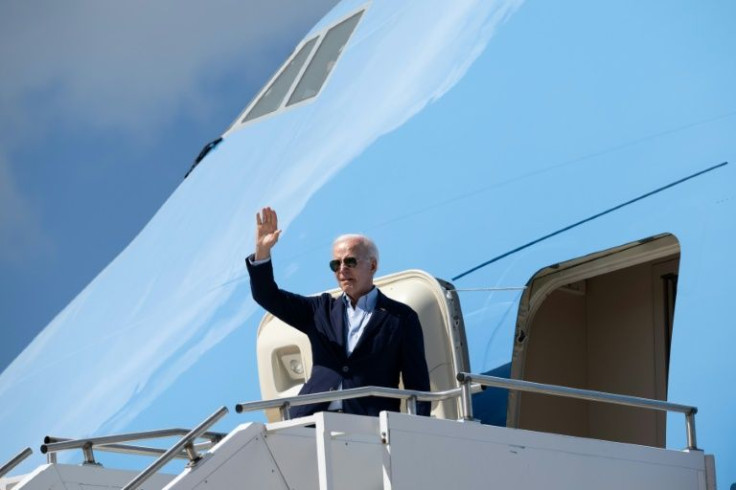 © 2023 Latin Times. All rights reserved. Do not reproduce without permission.