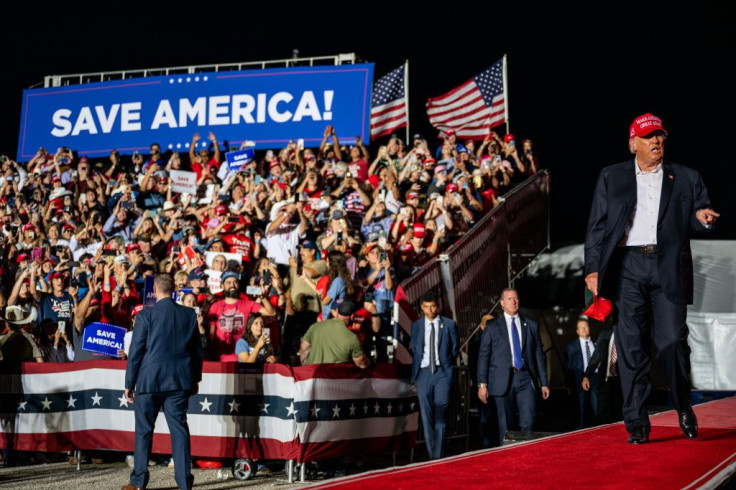 Former President Donald Trump has often talked about his first two runs for the White House and teased a third, and now it seems like he will make an official announcement soon.
Last month, he said to a crowd of supporters in Robstown, Texas that in order to make the US "successful, safe and glorious again, I will probably have to do it again."
Now his aides are making quiet preparations for a 2024 Presidential campaign that could be launched after the midterm elections, reported the AP News. This comes as the former President tries to capitalize on expected Republican victories to propel himself toward becoming the front-runner for his party's nomination.
Trump's former White House chief of staff, Reince Priebus, said, "I'm like 95% he is going to run." He added that the real question is "are other big challengers going to run?" He feels that if Trump runs, he will be "very difficult for any Republican to defeat."
Trump remains embroiled in many criminal investigations, including probes of classified information held at his Mar-a-Lago club in Florida and his effort to to overturn the results of the 2020 Presidential election. But people close to him said that he is eager to be back in the political game. His aides and allies are now eyeing the two-week stretch after the Nov. 8 midterms as a possible window for an official announcement. But they cautioned that he hasn't made a decision and that things could change. The delay could happen particularly if the election results take time due to recounts.
Sources close to Trump said that he is anxious to begin his next chapter even as he battles legal troubles, reported CNN. His shifting focus to his political future follows recent campaign stops in Ohio, Nevada, Arizona and Michigan.
His political operation would be "very busy after the midterm election," said one Trump adviser. Matt Schlapp, a Trump loyalist who leads the American Conservative Union, said that he would be "shocked if he didn't run."
A person close to Trump shared that the "wheels are turning, so he can be ready to go as soon after as he wants after Nov. 8."
Trump has talked about running a third time, and said that he would not select former Vice President Mike Pence as his running mate in 2024, reported PEOPLE. He said that he doesn't "think the people would accept it."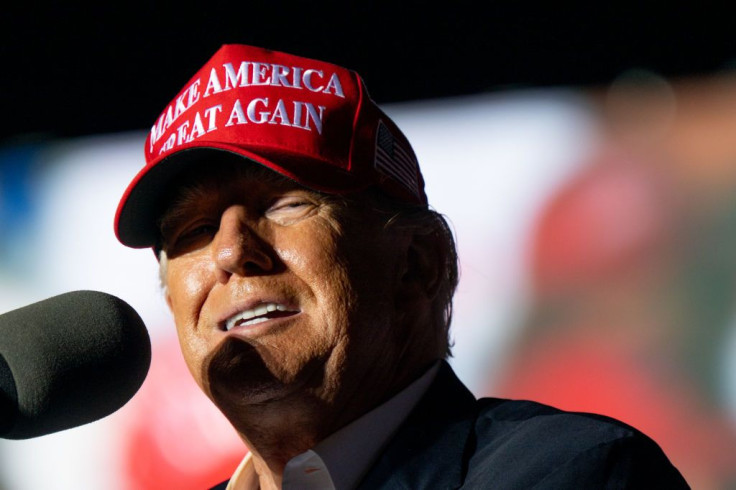 © 2023 Latin Times. All rights reserved. Do not reproduce without permission.