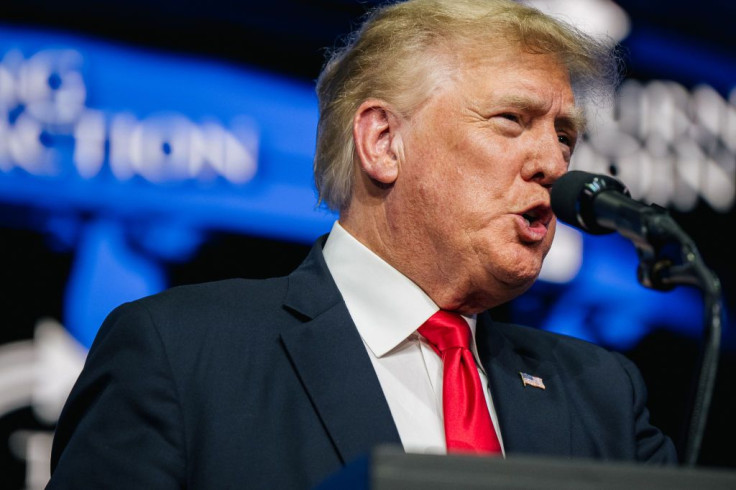 Former President Donald Trump called President Joe Biden's evacuation efforts in Afghanistan a "terrible failure," and suggested that terrorists were being airlifted from Kabul and brought to the US.
In a statement issued on Tuesday, Trump spoke about the Taliban takeover in Afghanistan following the withdrawal of US troops. He said that Biden surrendered the country to terrorists and left thousands of Americans for dead by pulling out the US Army before Americans could be evacuated.
"Now we are learning that out of the 26,000 people who have been evacuated, only 4,000 are Americans," Trump added in the statement. He is certain that the Taliban didn't allow the brightest and best to take these evacuation flights.
Trump feels that there is no vetting involved in the evacuation efforts, and people can only imagine how many "thousands of terrorists" have been evacuated from Afghanistan. "What a terrible failure. How many terrorists will Joe Biden bring to America? We don't know!"
Later, Biden disputed the claim that "no vetting" was happening, according to News.com.au. He said that security screening was taking place in the intermediate stops (places like Germany and Qatar) that they are making for anyone who is not an American or permanent resident of the US. He asserted that anyone reaching the US will have undergone a background check.
Biden initially seemed to consider extending the deadline of evacuation. But as of Tuesday morning, Aug. 31 was still the deadline, reported Daily Mail.
Some of the Republican lawmakers demanded Biden to extend the evacuation deadline. Representative Mike Waltz was not thrilled with the idea of Americans being left behind in Afghanistan 11 days before the 20th anniversary of 9/11. According to him, the Taliban gaining control means "Al Qaeda 3.0 comes roaring back," and that blood will be on Biden's hands.
The Taliban, on the other hand, said that it would not accept an extension to the deadline, and that Afghans won't be allowed to leave after Aug. 31. Spokesman Zabihullah Mujahid said that all individuals should be removed from the country before the end of this month, and that the Taliban will take a different stance after that.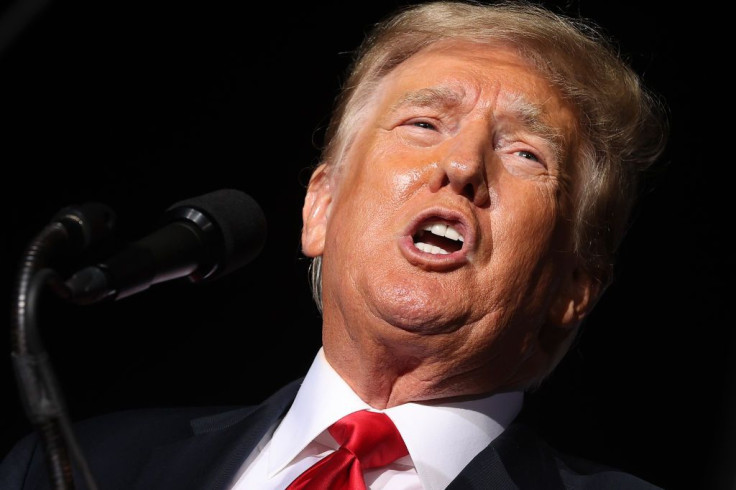 © 2023 Latin Times. All rights reserved. Do not reproduce without permission.