Kyle Rittenhouse, a known "fan" of former President Donald Trump, is railing against NBA superstar LeBron James after the latter seemingly made a sport of his emotional testimony during his homicide trial last month.
According to TMZ, Rittenhouse, 18, got all choked up during the Nov. 11 court proceedings while he fought back tears when asked to explain how the shootings during the Black Lives Matter protest in Wisconsin on Aug. 25, 2020, unfolded.
The acquitted shooter reportedly became so emotional that he started stammering to the point that the judge had to put the trial on hold for some 10 minutes for Rittenhouse to catch his breath.
However, the Lakers top player would beg to disagree with the alleged false show of emotion. He didn't believe Rittenhouse was remorseful or even crying at all during the hearing.
He would take to Twitter on the same day of the trial to mock a report that says, the 18-year-old "broke down in tears at his murder trial."
"What tears????? I didn't see one," LeBron said in a tweet that has since gone viral. "Man knock it off! That boy ate some lemon heads before walking into court," as per the Independent.
In response to the gibe, the Kenosha shooter, during an interview in Elijah Schafer and Sydney Watson's podcast "You Are Here" on Monday, confessed that he used to like James, but "then I'm like, 'You know what, f*** you, LeBron.'"
"I was a Lakers fan too before he said that," Rittenhouse noted."I was pi**ed off when he said that."
Since his acquittal from two counts of homicide, one count of attempted homicide, and two counts of recklessly endangering safety last month, Rittenhouse participated in numerous TV interviews to speak about the issue.
The court ruled that Rittenhouse, 17 at the time, shot and killed two people using an AR-15-style rifle in self-defense during the protest in August last year. His actions also left another person wounded. Under Wisconsin law, Rittenhouse was legally allowed to possess the weapon at 17, according to Fox News.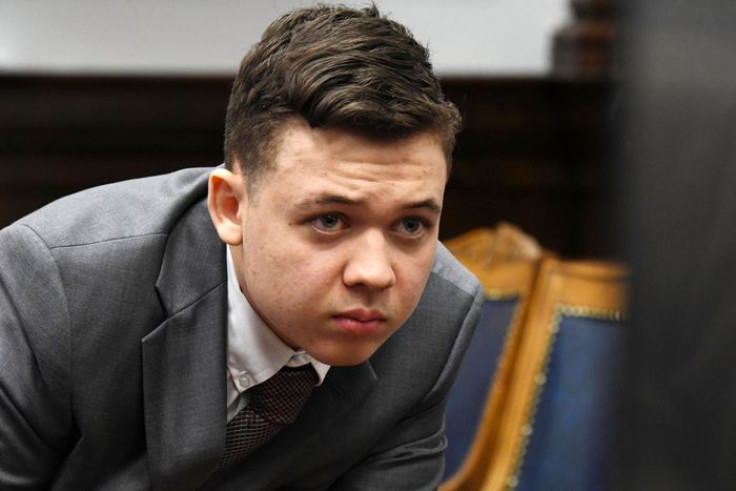 © 2023 Latin Times. All rights reserved. Do not reproduce without permission.