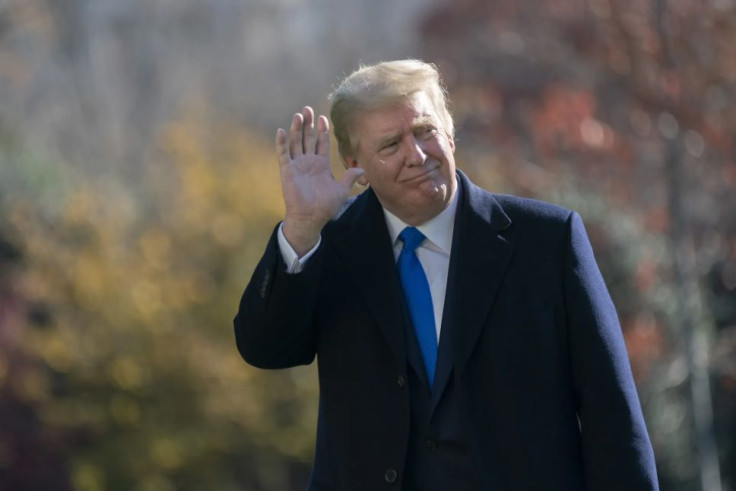 Former US President Donald Trump was recently enjoying playing golf, and that's when he suggested that he's driving toward a presidential bid in 2024.
In a viral video, it seems like Trump was playing at one of his clubs. A golfing partner introduces him on the tee as the "45th president of the United States." To which Trump, wearing a red Make America Great Again (MAGA) hat, replies: "Forty-fifth and 47th." Impressed by his confidence, his golfing partners cheer at the response, with one saying "yes, I love that."
Trump has repeatedly hinted that he will make attempts to return to the White House, but declaring himself the 47th president would be the strongest indication of his impending candidacy, according to Huffington Post.
Despite the Jan. 6, 2021 riot fueled by his lies that the 2020 election was stolen from him, and ongoing investigations of him and his family, he is a dominating figure of the Republican Party. He also leads polls of potential 2024 Grand Old Party (GOP) contenders. He trailed President Joe Biden by one percentage point in a possible election matchup in a Politico/Morning Consult poll Wednesday.
Trump has not formally announced his candidacy for the 2024 election, but has been holding rallies ahead of the 2022 midterms, reported the Independent.
Meanwhile, New York State attorney general Letitia James Wednesday urged the dismissal of his lawsuit seeking to stop her investigation into him and his family business, reported Reuters. James has been investigating whether Trump and his company, the Trump Organization, inflated real estate values to get bank loans and reduced them to lower tax bills.
In a filing with the US District Court in Albany, New York, the attorney general said that legal matters in her investigation into Trump and his company were more appropriately and efficiently handled in ongoing proceedings in a state court in Manhattan. She accused the former President of waiting to challenge her investigation until he was subpoenaed to testify. She called the Dec. 20, 2021 lawsuit a wrongful means to escape a court order in the state case requiring him and his organization to honor the subpoenas. James said that the lawsuit is nothing but a "baseless and meritless collateral attack" by Trump to stop the "legal and legitimate investigation."
On the other hand, Trump called her probe a "witch hunt" and a "thinly veiled" effort to malign him and his associates.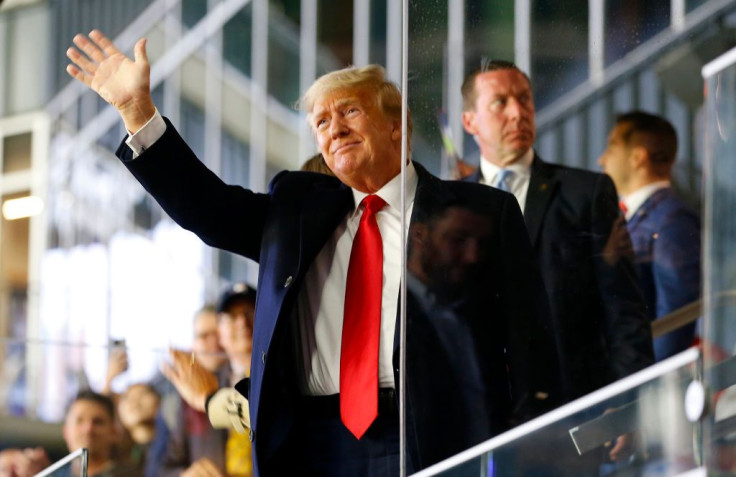 © 2023 Latin Times. All rights reserved. Do not reproduce without permission.