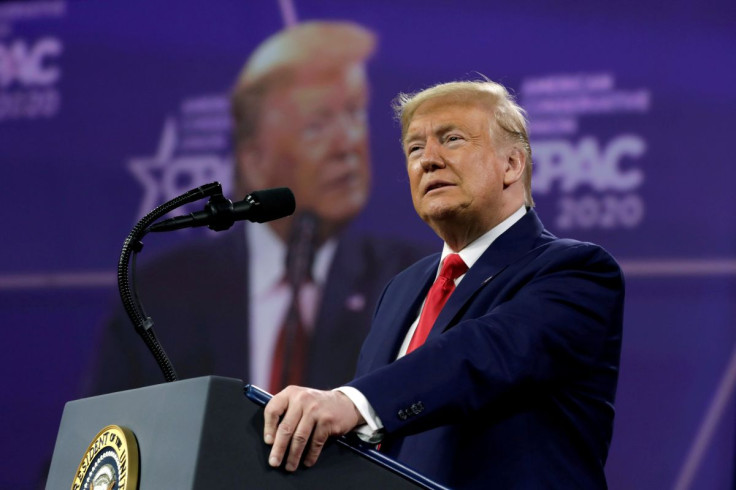 During a deposition at Mar-a-Lago last year, former Donald Trump mistook his rape accuser E. Jean Carroll for his former wife Marla Maples when he was shown a photograph from the 1990s.
The mistake potentially undermines one of the common defenses that he has used to deny an attack, reported The Washington Post. Trump has repeatedly said Carroll, 79, is not his "type," suggesting that a sexual assault could not have happened as he would not have pursued her romantically.
She first alleged in a 2019 magazine article that Trump, who was the President at the time, had raped her in a dressing room at a department store in Manhattan in mid-1990s. Trump denied her claims and accused her of lying. He also said she was motivated by a desire to generate sales of a book in making the allegations, reported CNBC. Carroll is suing the former President in two cases in federal court in Manhattan. They are for allegedly defaming her by his characterization of her claims and her purported motivation. One case was filed in 2019, after he first denied her rape allegations. The second was filed this fall, after he repeated his claims about her motivation behind the allegations.
A deposition that took place on Oct. 19 at Trump's Mar-a-Lago club in Florida was made public Wednesday. During the deposition, he was shown a photo from an event around 1987. The photo showed him from behind, facing Carroll and her then-husband John Johnson. Trump's then-wife, the late Ivana Trump was also standing to his right. Trump told about the photo that it was Marla. Carroll's lawyer, Roberta Kaplan, asked if he was saying that Marla was in the photo. Trump replied, "That's Marla, yeah. That's my wife." His lawyer Alina Habba then said that no, it was Carroll. Kaplan also said that the person Trump had pointed to was Carroll.
Trump married Maples in 1993 after they began their romantic relationship while he was still married to Ivana. Trump's wife is now Melania, whom he married in 2005. Meanwhile, Trump said that he never read any part of a book in which Carroll accused him of raping her, according to the court records that were unsealed Wednesday, reported the Associated Press. During the October deposition, Trump said that he hasn't read Carroll's book, "What Do We Need Men For?" He added that he didn't see excerpts of it in an article when the book was released in 2019.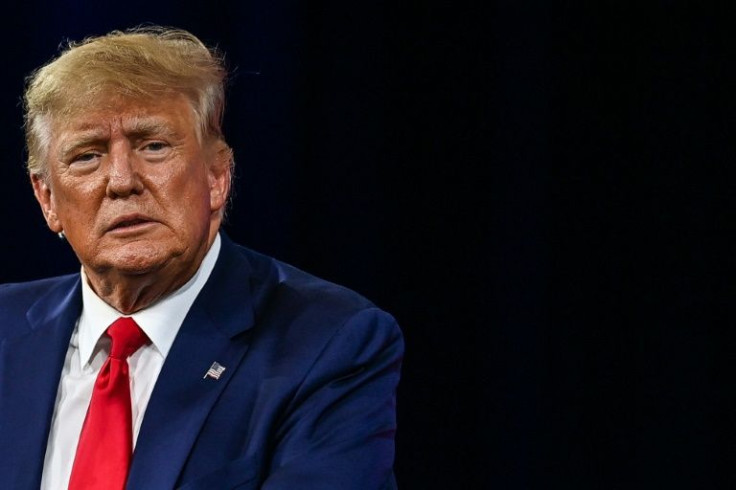 © 2023 Latin Times. All rights reserved. Do not reproduce without permission.