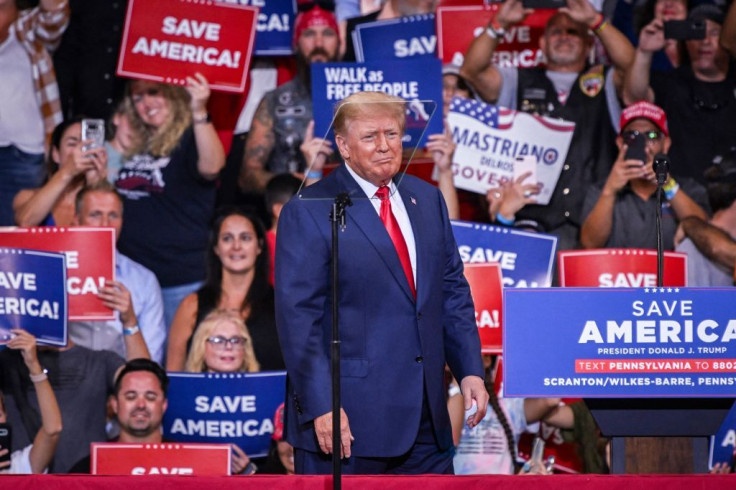 A 2019 defamation lawsuit was filed by author E. Jean Carroll against Donald Trump, and an appeals court ruled Tuesday that the Department of Justice (DOJ) might be able to shield the former President from it.
According to The New York Times, Carroll's case might fail due to the broad protections granted to federal officials and employees.
In 2019, Carroll claimed that Trump raped her in the mid-1990s inside a dressing room at a departmental store in Manhattan. He then lied about it and allegedly damaged her character when she decided to tell her story publicly, reported the AP News. Since then, the case has been dragged into a technical legal dispute over whether Trump should have to defend the suit as a private citizen or whether the U.S. government should step in as the defendant. Trump was performing his duties as the President when he issued his denials.
As the alleged attack happened long time ago, Carroll was originally barred for suing over sexual battery. So she sued him for defamation. It made the suit mostly about disparaging comments that Trump made about the rape allegation. Then on Tuesday, a panel of judges on the New York based 2nd U.S. Circuit Court of Appeals resolved one part of the fight. It held that Trump was a federal employee. But it asked the D.C. Court of Appeals to decide whether Trump's public statements denying Carroll's rape allegations happened during his employment.
Trump's lawyers had been joined by attorneys with the DOJ in arguing that he is protected from certain lawsuits by the Westfall Act. It shields federal employees from lawsuits related to their work, reported CBS News.
Last October, a federal judge in New York ruled that the former President was not shielded from Carroll's lawsuit. The United States Court of Appeals for the Second Circuit wrote Tuesday that they had reversed the District Court's holding that the "President of the United States is not an employee of the government under the Westfall Act." But the court left unresolved the question whether Trump's comments about the author were made in his capacity as the President or should be considered as separate from his work as America's leader.
Roberta Kaplan, a lawyer for Carroll, said that Trump was not acting within the scope of his duties as the President when he said things like "she's not my type" about the author. Kaplan shared that they are confident that the "D.C. Court of Appeals, where this case is now headed on certification, will agree." She also shared that Carroll plans to file a sexual battery lawsuit in New York. It will be under the state's new Adult Survivors Act. It goes into effect on Nov. 24.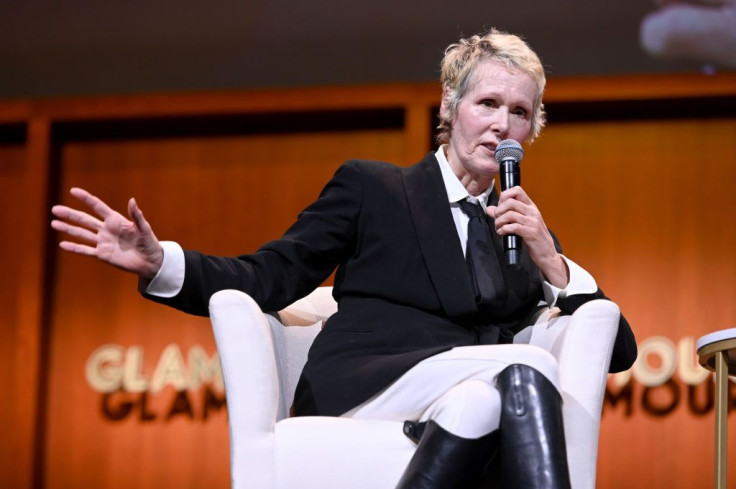 © 2023 Latin Times. All rights reserved. Do not reproduce without permission.