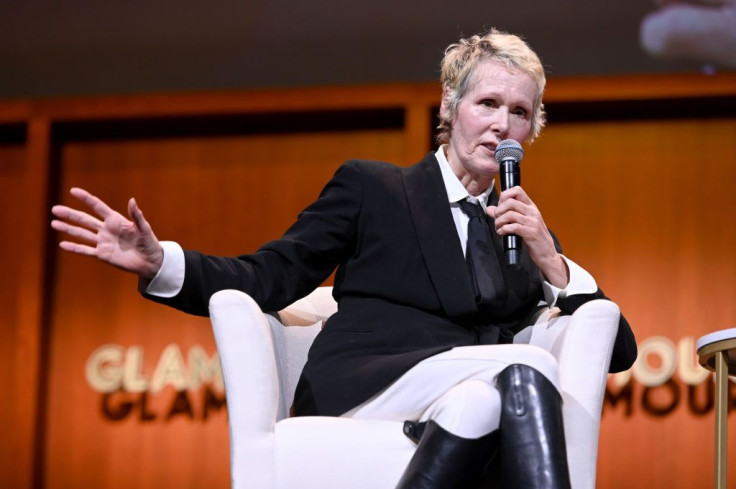 Journalist and author E Jean Carroll had previously accused former President Donald Trump of raping her more than two decades ago. Now she plans to hit him with a new lawsuit.
The journalist is planning to sue Trump for sexual battery under New York state's new "survivors" law later this year, reported Daily Beast. Her lawyers now want to question the former President under oath. A letter was written on her behalf in August to a New York federal judge. It was made public Tuesday.
In it, Carroll's attorney notified the court that severe legal action was on the horizon. The journalist's lawyer Roberta A. Kaplan said in the letter that Carroll is preparing to file a lawsuit under New York's Adult Survivors Act "on the earliest possible date," which is Nov. 24.
The new law that was recently signed by Governor Kathy Hochul gives adult accusers a one-year window to share civil claims over alleged sexual misconduct. It is regardless of how long ago it happened.
Trump has denied raping the journalist and accused her of concocting the allegation just to sell her book, reported The Guardian.
The former President's lawyer called the effort by Carroll "extraordinarily prejudicial," according to Reuters. He "adamantly" objected to combining both cases, which would happen after both parties finished gathering evidence for trial, said Alina Habba, a lawyer for Trump. The lawyer added that it was "extraordinarily prejudicial" to add the new claims.
Habba noted that to permit plaintiff to drastically alter the "scope and subject matter of this case at such time would severely prejudice defendant's rights." She suggested that the plaintiff's request must be "disregarded in its entirety."
Carroll accused Trump of raping her in the dressing room of Bergdorf Goodman, a Manhattan department store. She sued him in 2019 while he was serving his presidency. She said that he slandered her by denying her claim that he raped her in the store in the 1990s.
Trump made many comments on the allegation. He said that she was "totally lying" and was "not my type." Trump had noted that he was shielded from the lawsuit by a federal law. It provides immunity to U.S. government employees from defamation claims. The case is still ongoing.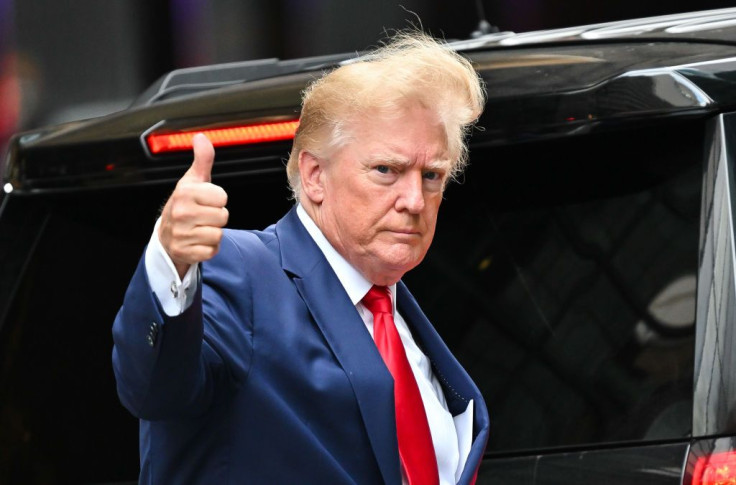 © 2023 Latin Times. All rights reserved. Do not reproduce without permission.