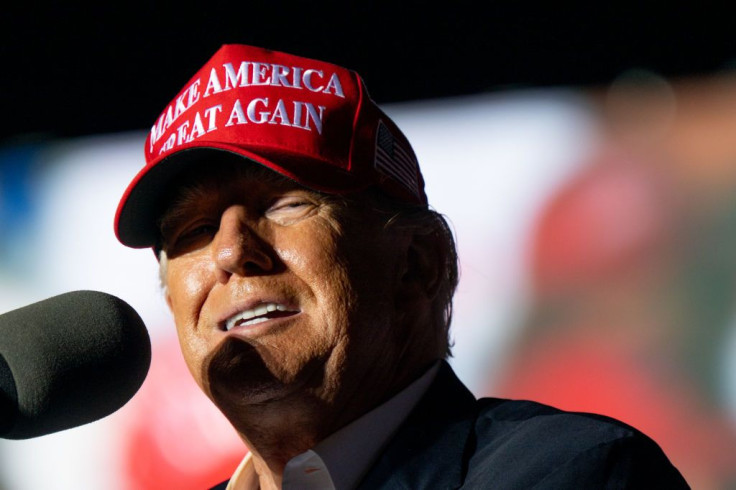 In the five-week-long Manhattan tax fraud trial of former President Donald Trump's company, the defense rested Monday. But they also got reprimanded from the judge over an 11th-hour evidence dump.
Lawyers for the Trump Corporation has filed motions and new exhibits late Sunday night that they wanted to introduce the following morning Around midnight, defense lawyers had submitted 18 exhibits to the prosecution, according to CNN.
New York Supreme Court Justice Juan Merchan scolded defense lawyers saying that it was "inconsiderate at a minimum." The judge said that there was "no justification" for the last-minute introduction of a stack of journal entries, emails and reports. Merchan likened it to "good old-fashioned sandbagging." He said that he "won't accept it again."
The judge warned the defense, as jurors and their witness, Trump Organization's longtime accountant Donald Bender, waited outside the courtroom for the last day of testimony to start, reported Business Insider. He said that it's almost as if they don't want him "to rule on the issue."
Apart from reprimanding the defense, the judge also denied a defense request to have Bender declared a hostile witness. It is a status that would have given them more leeway in asking leading questions. On Monday, Merchan also appeared skeptical of a newly-stated defense theory.
Ex-Chief Financial Officer Allen Weisselberg and top payroll executive Jeffrey McConney -- both Trump Organization insiders -- told jurors earlier this month that they realize that they broke the law when they ran the tax-dodge scheme, which is at the center of the trial. On Monday, defense lawyers told the judge that during summations, they will tell jurors that the two Trump Organization's insiders know now that they broke the law. But they didn't know it at the time.
The defense shared that neither Trump nor his family knew about Weisselberg's 15-year scheme as it was happening. They said that the company didn't benefit from his actions. Trump's company's lawyers suggested that Bender shared some blame for not catching the fraud, reported the Associated Press.
Closing arguments are set to take place on Thursday and Friday. Jurors are expected to begin deliberating on Monday, Merchan said.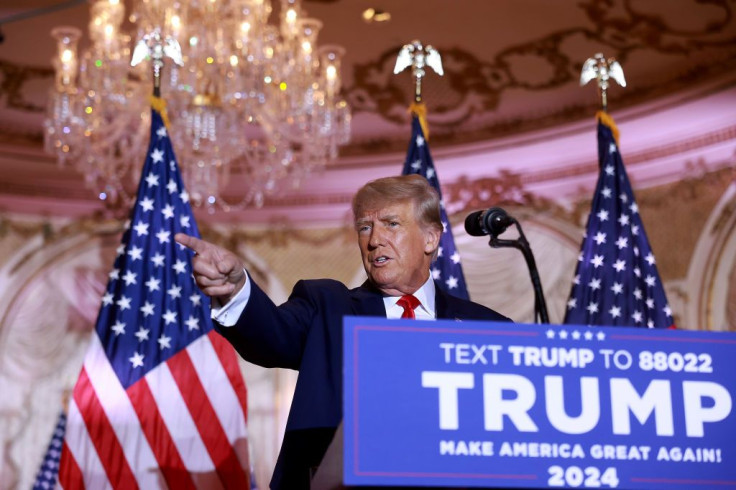 © 2023 Latin Times. All rights reserved. Do not reproduce without permission.