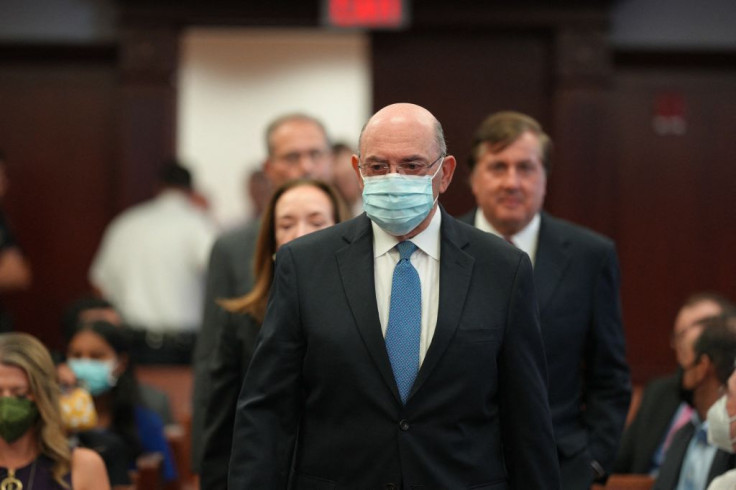 Trump Organization's former chief financial officer (CFO) Allen Weisselberg pleaded guilty Thursday to his participation in a 15-year-long tax fraud scheme.
As part of the deal, he has agreed to testify against former President Donald Trump's real estate company at trial, reported CNN. The Trump loyalist pleaded guilty to 15 felonies and admitted that he failed to pay taxes on $1.7 million in income. It included luxury perks like rent and utilities for a Manhattan apartment. The 75-year-old admitted to hiding those benefits from his accountant to under-report his income. He also admitted to knowingly omitting the income from his personal tax returns.
The Associated Press reported that judge Juan Manuel Merchan agreed to sentence him to five months in New York City's Rikers Island jail complex. But he will be eligible for release after little more than three months if he behaves in prison. Weisselberg was also ordered to pay almost $2 million in taxes, interest and penalties. He has to also complete five years of probation.
Weisselberg's lawyer said in a statement that the top executive decided to enter a guilty plea to "put an end to this case and the years-long legal and personal nightmares it has caused for him and his family."
He worked at the Trump Organization for 40 years, and the plea puts him at odds with the company. His testimony could damage the organization if it goes to trial that is scheduled in October.
Trump has not been charged in the tax related case, reported BBC. But he described the Manhattan district attorney's criminal probe into his family's real estate company as a witch hunt. A spokesperson for the Trump Organization said in a statement that the two Trump companies that the Manhattan District Attorney has been targeting, however, will "not be taking a plea for the simple reason that they have done nothing wrong." The statement further read that they will now look forward to having "our day in court, which, quite interestingly, has been scheduled for Oct. 24 -- just days before the midterm elections."
In the statement, Weisselberg was called "a fine and honorable man" who has been "harassed, persecuted and threatened by law enforcement, particularly the Manhattan District Attorney," all in an effort to get Trump.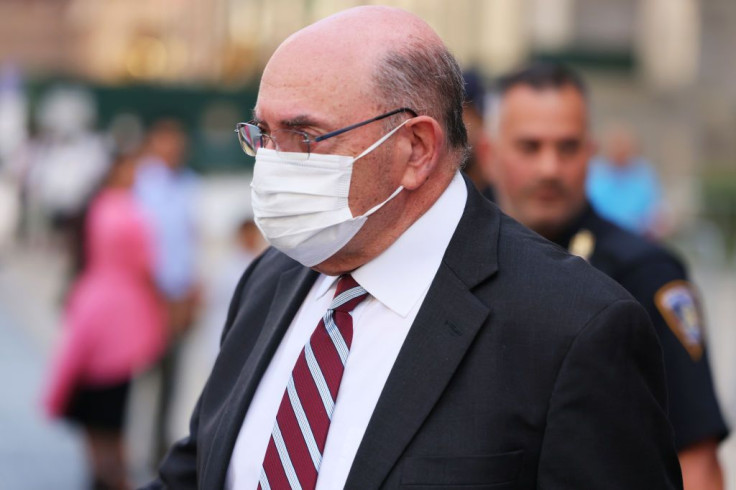 © 2023 Latin Times. All rights reserved. Do not reproduce without permission.