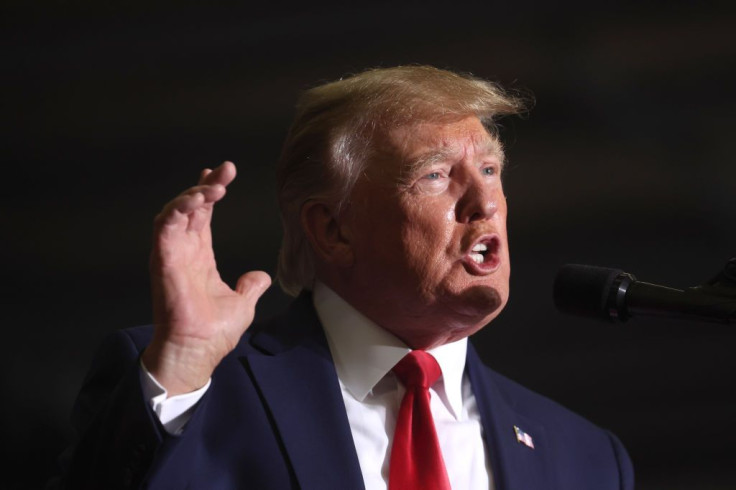 Former US President Donald Trump predicted Prince Harry's controversial marriage to former actress Meghan Markle will have a "bad" ending.
While speaking on "Piers Morgan Uncensored," Trump said that he thinks they will get divorced, reported Daily Mail. The former US President claimed that he has been a "very good predictor," and that he has "predicted almost everything." Talking about Harry and Meghan's wedding, he said that it will "end bad." He wonders if "Harry's going to go back on his hands and knees and say 'please,' and that he thinks Harry has been "led down a path."
He also maintained that Harry "is being led around by his nose" by the Duchess of Sussex whom he married in 2018, and Trump thinks "he's an embarrassment."
During the recent sit-down interview, Trump said that the royal runaway was "whipped," reported New York Post. He said, "Harry is whipped like no other person I think I've seen." The former American leader also declared that he was "not a fan" of Meghan. He thinks that "she spoke badly of the Royal Family," but in particular the Queen. Trump, who met the British monarch when he was the President, said that the two got along "famously," and that she liked him and he liked her.
He also has blasted Harry's "terrible" choice to miss his grandfather Prince Philip's memorial service in March.
Trump also called for the Queen to strip Harry and his wife of their royal titles, according to The Sun. When he was asked had he been the Queen, would he have removed their royal titles, Trump said, "I would." He noted that the only thing he disagrees with the monarch on "probably one of the only things ever is that I think she should have said, if that's your choice, fine. But you no longer have titles, you know, and frankly, don't come around where you're just, because her loyalty is to the country." According to him, Harry has been so disrespectful" to the UK.
Last year also, Trump slammed Meghan in an interview with Nigel Farage, saying that he is "not a fan of hers. I wasn't from day one," and that he thinks "Harry has been used horribly."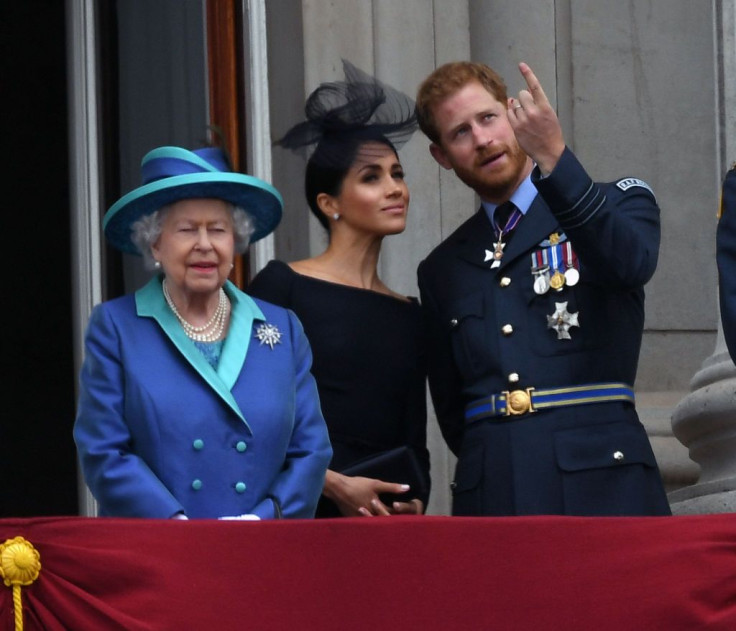 © 2023 Latin Times. All rights reserved. Do not reproduce without permission.