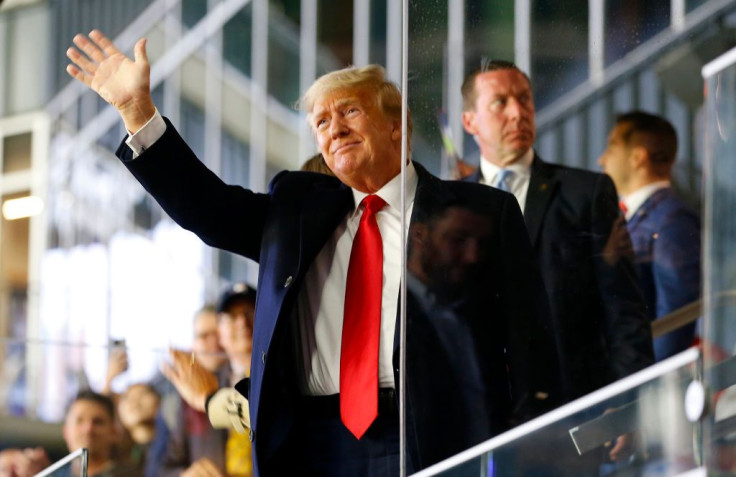 Donald Trump claimed in an interview that Meghan Markle has been "disrespectful" to Queen Elizabeth and insisted that she "used horribly" her husband, Prince Harry.
The former US President was speaking with Nigel Farage in Florida. The full interview will air on GB News, Wednesday night.
Trump made his dislike for Meghan clear, saying that he is not a fan of her since "day one". He also shared his opinion of how she is disrespectful to Queen Elizabeth. "I think it's ruined his relationship with his family, and it hurts the Queen," he said.
The former US President shared his admiration for the Queen and described her as a great woman. Trump then stated how he thinks Harry is being "used horribly" by his wife, which he believes the Duke of Sussex would soon regret.
When Farage asked Trumo about Meghan was using the Duchess of Sussex letterhead writing paper to lobby members of Congress, Trump responded, "She is trying do things that I think are very inappropriate."
During Trump's visit to the United Kingdom in 2019, he praised the Royal Family for being fantastic and strong.
However, Trump expressed his disagreement when Harry and Meghan moved to the United States. He described the former "Suits" star as "nasty" and tweeted that the "US will not pay for their security protection. They must pay!" which is now unavailable to view since Trump's twitter account remains suspended. The couple moved to US after stepping down from their royal duties.
Trump is known to be direct when it comes to the royal couple. Earlier this year, he said he would campaign for the White House in 2024 if Meghan decided to join the presidential race. He also once told Fox News, "I hope that happens because if that happened then I think I'd have an even stronger feeling towards running. I'm not a fan of hers."
Trump's recent interview, which was recorded in Florida Monday, will also show him speaking on subjects such as the Jan. 6 Capitol riot and his impeachment trial for allegedly inciting it (the U.S. Senate later acquitted him).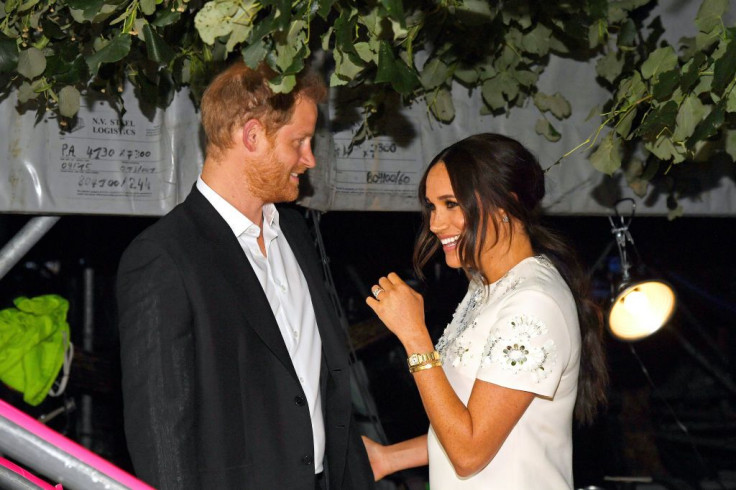 © 2023 Latin Times. All rights reserved. Do not reproduce without permission.