In an explosive reveal of sorts at the "2020 State of Homeland" speech on Wednesday, President Donald Trump's acting homeland security chief Chad Wolf claimed that white supremacist extremists had a key role to play in the acute urban violence witnessed by the United States, all through the year. The speech was live-streamed on the Department of Homeland Security (DHS) website.
Wold went on to elucidate that "violent anarchist opportunists" milked on the political volatility in Portland, Oregon. The Homeland Chief reportedly made mention of White supremacists first, while describing how an infuriated mob had attacked federal officers with sled-hammers, pipes, fireworks, homemade bombs, and other weapons.
In July, however, U.S. Attorney General William Barr had asserted that Antifa was closely involved in the attacks that occurred in Portland. "I think there are anarchists and far-left groups involved in the violence in Portland. I think Antifa is involved in Portland," said Barr to the Congress. President Trump also sided with the perspective that Antifa was behind the violence. Antifa refers to anti-fascist -- a movement that's largely unstructured, a far-left movement whose followers broadly aim to confront those they view as authoritarian or racist.
Furthermore, a recent version of a draft DHS 2020 "State of the Homeland Threat Assessment" procured by Lawfare blog editor Ben Wittes cites how white supremacists are perceived as the deadliest internal security threat, surpassing the threat from foreign militant groups.
In other news, President Trump on Tuesday announced his plans to appoint Wolf as the permanent Homeland Security Secretary. "I am pleased to inform the American Public that Acting Secretary Chad Wolf will be nominated to be the Secretary of Homeland Security. Chad has done an outstanding job and we greatly appreciate his service!" Trump tweeted.
The Trump administration had acute leadership turmoil in the past months. Scores of top positions at Homeland Security were abruptly vacated. Wolf came into the picture as an acting secretary since November 2019. While the department is yet to have zeroed in on a confirmed secretary since April 2019, ever since former Secretary Kirstjen Nielsen was ousted, speculations were rife that Wolf was always on their minds to fit up the spot on a permanent basis.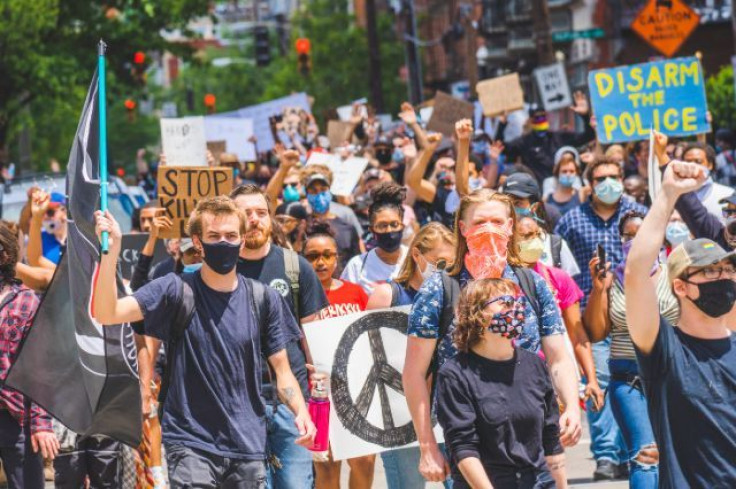 © 2023 Latin Times. All rights reserved. Do not reproduce without permission.