Former U.S. Defense Secretary James Mattis targeted President Donald Trump saying that he is a threat to American democracy.
Mattis' comments came on Wednesday, June 03, in a published article wherein he accused his old boss of unnecessarily and needlessly dividing the U.S. and "militarizing" the country's response to the protests against the George Floyd, the black man who lost his life due to unjustified police violence.
"Donald Trump is the first president in my lifetime who does not try to unite the American people – does not even pretend to try. Instead he tries to divide us," he wrote in his statement.
Mattis went on to say that what is appearing today in the form of protest is a result of three years of efforts by Trump and his administration of dividing the country.
"We can unite without him, drawing on the strengths inherent in our civil society. This will not be easy, as the past few days have shown, but we owe it to our fellow citizens; to past generations that bled to defend our promise; and to our children," he said.
Mattis also accused Trump of abuse of his power when he gave orders for the use of the military to clear the protestors from the ground outside of White House just so that his path is clear to walk up to the historic church and pose with the Bible in his hand for photo-op.
He said that he never imaging the military troops, taking an oath once to uphold the Constitution, to be ordered to violate the Constitutional Rights of the people and fellow citizens just to clear the path for a strange photo-op amid protests, alongside the military leadership.
Hoping that the country would come out strongly and unified after all this is over, Mattis said that people must reject and hold people accountable in the office who are mocking the constitution.
Meanwhile, Trump responded to Mattis' comments by calling him "the world's most overrated General."
He posted a message concerning his comments on Twitter, saying that he is glad that Mattis is gone because his leadership style was not appreciated. Trump claimed that he gave him a new life and battles to win, but he did nothing.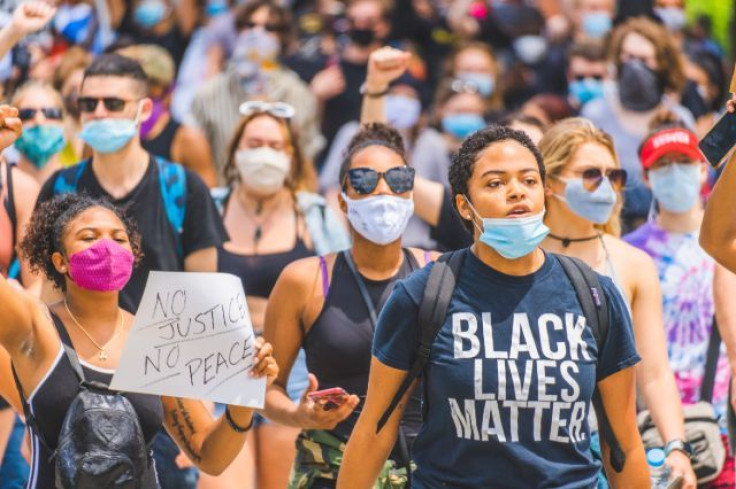 © 2023 Latin Times. All rights reserved. Do not reproduce without permission.