Elizabeth Smart is best known as an American child safety activist and TV commentator for ABC News. But a dark part of her life was being kidnapped in 2002, details of which she purposely withheld from her parents.
Smart admitted that she was embarrassed and ashamed to share the whole ordeal with her parents on what she went through, Fox News reported.
She was kidnapped when she was only 14-years-old at knifepoint from her Salt Lake City bedroom in 2002. Smart was held captive for about nine months by handyman and street pastor Brian David Mitchell and his wife, Wanda Barzee. Mitchell raped her almost daily back then.
Smart was rescued in March 2003 by police officers in Sandy, Utah. Two witnesses allegedly recognized Mitchell and Barzee and her abduction and rescue were widely reported. Her life and abduction have been the subject of numerous non-fiction books and films.
The closest that Elizabeth's parents knew were the things divulged to professionals at an advocacy center. However, Smart says she never really detailed her ordeal to her parents coming directly from here until she appeared in court after almost a decade.
She posted the following on her Instagram account, thanking every person who helped in searching and praying for her to be brought back to safety.
"I shudder to think what my life would be like if it weren't for good everyday people! Would I still be with my captors? Would I even be alive?"
Smart's lengthy response came after someone asked her if she told her parents about the whole ordeal she went through back in 2002.
A lot has changed for Smarts since then. She is now married and has three children. But more to that, she has become an advocate for kidnapped children and sexual assault victims.
As for her abductors, Barzee was released in 2018 despite please from Smart to keep her behind bars. Mitchell remains in prison, serving a life sentence.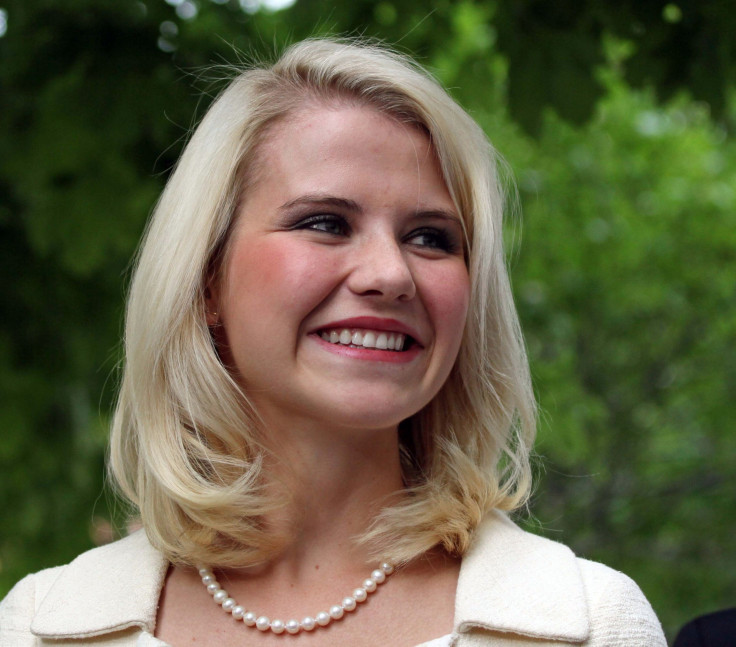 © 2023 Latin Times. All rights reserved. Do not reproduce without permission.