Twitter CEO Jack Dorsey announced his resignation as CEO of the social media platform he co-founded.
Parag Agrawal, a board member, and former Chief Technology Officer has been named CEO, effective immediately. According to the firm, Dorsey will continue on the board until his term expires at 2022 stockholders meeting.
According to People Magazine, Dorsey said that he had a lot of faith in Parag as Twitter's CEO. He went on to say that Parag's work over the last decade has been transformative.
"I've decided to leave Twitter because I believe the company is ready to move on from its founders," Dorsey added in a statement released by Twitter.
CNBC was the first to reveal Dorsey's departure. The report cited several sources who talked with "Squawk on the Street " co-host David Faber. Dorsey also tweeted : "I love twitter."
He still handles the digital payments startup, Square. Dorsey is the only individual to have served as CEO of two publicly traded firms with over $5 billion market capitalizations.
Dorsey has been the CEO of Twitter since 2015. According to The Verge, he guided the firm through a tumultuous but mostly successful period. Twitter has been rapidly releasing new products and services over the last few years. While not all of them have been a success, they have signalled a shift toward a significantly more agile firm that can react to the needs of its users.
Elliott Management, an investment group, initiated a campaign to oust Dorsey as Twitter's CEO in 2020. They expressed their dissatisfaction with his performance and the expansion of Twitter.
But another The Verge report said Dorsey stayed after striking an agreement with the company. But a board committee was formed to "examine the CEO succession strategy."
In a filing with the Securities and Exchange Commission in February, Twitter stated that by the end of 2023, it hoped to have 315 million monetizable daily active users and more than double its annual revenue.
According to Twitter's final quarter earnings report, the firm had 192 million monetised daily active users and $3.7 billion annual revenue at the end of 2020.
On the news, Twitter's shares rose by more than 11 percent.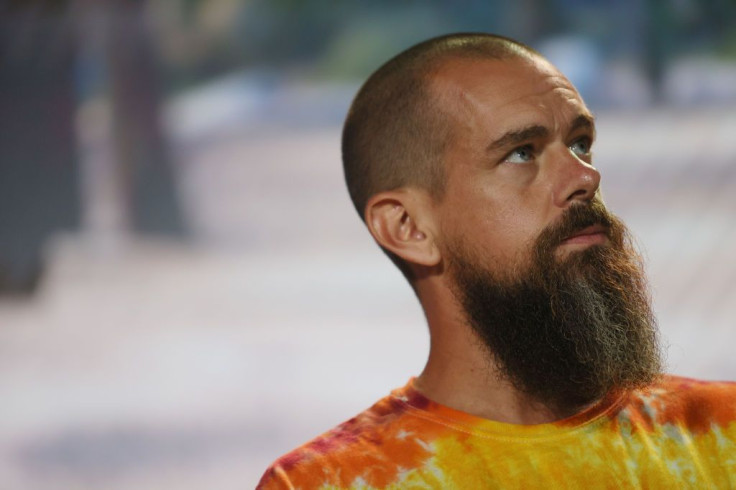 © 2023 Latin Times. All rights reserved. Do not reproduce without permission.