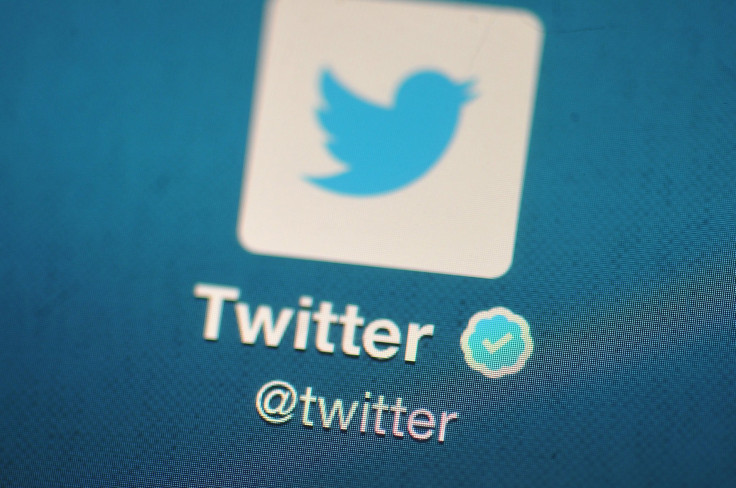 Well, it's official— Twitter is no longer going to accommodate inactive user accounts on the microblogging and social networking service. Starting December 11, dead accounts are most likely to be washed out with the usernames being made available to the public.
While the move might seem like a smart one on several fronts; the internet is divided in opinion. For instance, a volley of users believe that having access to usernames that were otherwise taken by inactive members might prove beneficial.
On the other hand, business users are aware that the decision might result in a significant drop in their follower count—something that clearly spells bad news in terms of marketing strategy and for their overall image.
Indeed, the news broke this week, but it turns out that Twitter has been making continuous efforts to retain its users. Twitter has reportedly been sending out emails to inactive users informing them about the December 11 deadline. While Twitter hasn't divulged the exact date of deletion of inactive accounts, there's absolute certainty pertaining to the fact that failure to log into your account (which hasn't been active since the past six months) will lead to its deletion.
What this means: If a user, who hasn't been really active, logs back into their account before December 11, they will be able to revive their account. However, if they choose not to, Twitter gains the right to permanently delete their accounts.
In a way, the intention to "clean up inactive accounts to present more accurate, credible information" is great for existing, active users. But, then again, several others believe the move is a little insensitive for those with deceased family members, who've been active on the social medium. One such user, and former senior writer, Drew Olanoff had claimed that Twitter often served as a medium of communication between his deceased father and him.
Olanoff was still a regular visitor to his father's account despite his father's passing away four years ago. In keeping with this reasoning, several others drew comparisons with Facebook, which memorializes accounts of dead users. Twitter loyalists were irked with the site for its insensitivity.
© 2023 Latin Times. All rights reserved. Do not reproduce without permission.