Two 12-year-old Indiana girls have been arrested for allegedly burning another minor with cigarettes, shaving her head, and sitting on top of her to prevent her from breathing during a sleepover on Friday, Feb. 25.
The 12-year-old victim was reportedly dropped off for the sleepover with the other two girls at the Logansport home between 4:30 and 5 p.m. on Friday, Feb. 25.
Over the weekend, the victim was reportedly tortured, beaten, and confined by the two pre-teens. At one point, the girls allegedly sat on top of her for two hours so she could not breathe. In addition to this, they allegedly burned her with cigarette lighters, cut her on the face with sharp objects, and shaved half of her hair, New York Post reported.
"They didn't bully her. They tortured her," said Jaimie Tribbett, the victim's mother. "Mentally, physically tortured my daughter and it's not right."
The incident was allegedly recorded on camera and the video of the consecutive attacks was shared across social media.
"My niece in the video, looked like she was laying there dead and it wasn't an image our family needed to see or was ever ready to see," said the victim's aunt, Renita Contreras.
Meanwhile, the victim's mother revealed that her daughter is recovering from her physical injuries. She added that the girl has a long road ahead to heal from the traumatizing experience, FOX59 News reported.
"It hurts bad because now she has to for the rest of her life look over her shoulder or wonder if she can trust this person or that person. It's absolutely horrible," said the Tribbett matriarch.
Police officers were subsequently alerted about the harrowing incident and arrested the two minor suspects.
The names of the suspects and the victim have been withheld due to their ages.
According to Cass County Prosecutor's Office, one girl has been charged in juvenile court in the case and faced the judge for an initial hearing on Tuesday morning, March. 1. She was ordered detained by a circuit court judge.
The child has been charged with the juvenile equivalents of criminal confinement resulting in serious bodily injury, intimidation with a deadly weapon, and battery resulting in serious bodily injury.
Meanwhile, the other girl has not yet been charged with a crime and has been released to her family.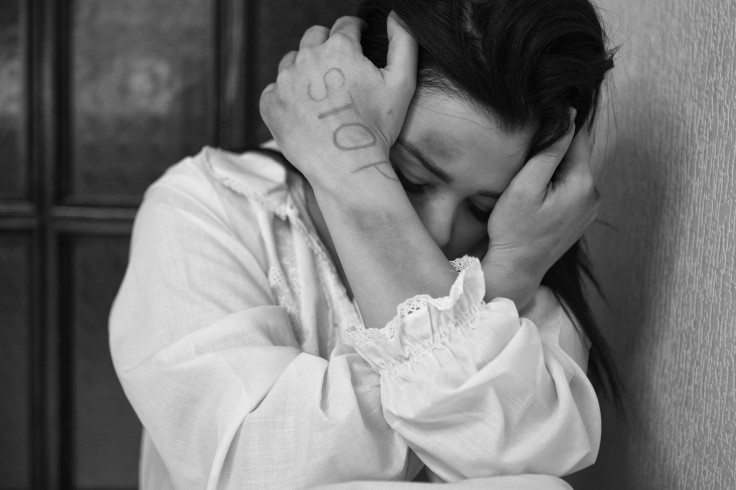 © 2023 Latin Times. All rights reserved. Do not reproduce without permission.