A 38-year-old mother from Nebraska has been convicted for sexually abusing the friends of her 11-year-old daughter who slept over at their home during weekends. Charged was Christina Greer who could face at least 45 years in prison to life.
Greer was found guilty by the Sarpy Country jury on Wednesday. She faces three counts of first-degree sexual assault of a child, six counts of felony child abuse and two counts of witness tampering, the Associated Press reported. She was found not guilty of two other counts according to the Sarpy County attorney's office.
According to prosecutors, Greer hosted several sleepovers from 2017 to 2018. During the parties, the 38-year-old gave the kids alcohol and marijuana-infused gummi bears. She also allegedly told the kids to delete any evidence that may have been stored on the kids' phones.
At that point, Greer allegedly groomed some boys aged 12 and 13 to have sex with her. Although she had instructed the minor to delete any evidence, police were able to find sexually explicit photos from one of the victim's phones.
"Children who were at the sleepover testified that they observed the defendant and one boy kissing," the county attorney office said in an official release.
Greer is set to be sentenced on Apr. 19. Deputy County Attorney Michael Mills lauded the kids for coming forward by testifying and confronting the abuser.
"It has been an exhausting and harrowing experience for these victims and their families," Deputy Sarpy County Attorney Phil Kleine said. "It has been a long fight to reach this point."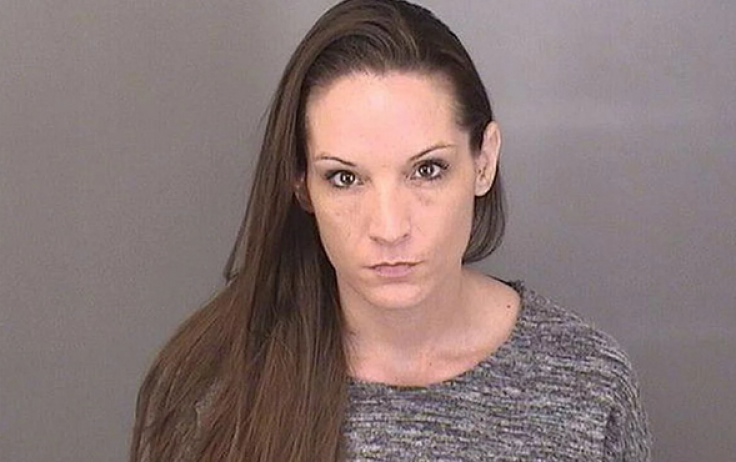 © 2023 Latin Times. All rights reserved. Do not reproduce without permission.