Philadelphia has been rocked yet again, now by the discovery of two decaying bodies in a parked minivan, as a spate of gun violence consumed the city on Thursday.
Two unidentified corpses, in an advanced state of decomposition after being stuffed inside trash bags, were reportedly retrieved from a minivan parked at 4400 block of Hedge Street on Thursday after locals in the area reported a foul odor emanating from the seemingly abandoned vehicle. Medical examiners are currently investigating the cause of death of the victims, NBC Philadelphia reported.
Tshcjhe gruesome discovery comes as multiple appalling shooting incidents across Philadelphia on Thursday night has alarmed both law enforcement and the citizenry, Fox News noted.
The string of violence began at around 4:30 p.m., as two victims were horribly shot at 700 block of Locust Avenue by unknown gunmen. The victims, who were 29 and 20 years old, are now in stable condition after being rushed to a hospital.
Roughly just 45 minutes after the first recorded incident, a 38-year-old man was shot twice in his right shoulder in the city's Glenwood neighborhood. The victim is fortunately now in a stable condition after being admitted into a health facility for treatment.
A shocking triple shooting then took place at around 5:15 p.m. involving a black Chevy at Amber and Willard streets. A 46-year-old man was left in a severe condition after being shot in the head, while two other victims sustained non-critical injuries.
The other two victims were a 20-year-old man, who was shot three times in the upper body and twice in the left leg, and a 21-year-old man was also shot twice in the left arm and once in the right leg.
After an hour, another victim was terribly shot on the 2300 block of South Ithan Street and rushed to a nearby hospital in critical condition.
Just before 9:30 p.m., a vulnerable 10-year-old girl, who was shot inside their home in 5500 block of Whitby Avenue. Emergency medical services were summoned to the scene, unfortunately, the young girl was also pronounced dead at the scenes from the fatal injuries she sustained. Police believed that the incident was an accident.
Two separate shooting incidents again happened at around 9:30 p.m. A man shot in Webster Street was pronounced dead upon arrival at a nearby hospital, while a 30-year-old man, who was shot twice in the shoulder at F Street and Roosevelt Boulevard was marked to be in a stable condition.
Another shooting incident involving a 16-year old boy, who is currently in critical condition, also occurred on the 1900 block of South 56th Street.
And at 11:00 p.m., a 22-year-old man was shot outside of his home at the 2500 block of South 69th Street. He managed to run back inside his home after being shot. He was shortly rushed to a healthcare facility in critical condition.

No arrests have made in this spate of violence as investigations are still ongoing.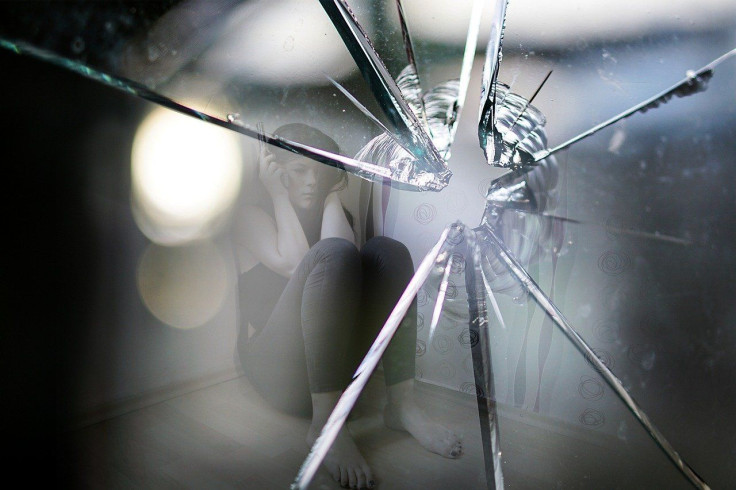 © 2023 Latin Times. All rights reserved. Do not reproduce without permission.