As the Russian war in Ukraine continues, Ukrainian Defense Ministry's Intelligence has confirmed that two Russian generals were killed during a general strike on a command post on Saturday, as the reported death count of Russian generals in Ukraine increase to 10.
The command post was found close to the front line of the city of Kherson, which is believed to contain over 50 high-ranking individuals in the Russian army. Two generals were killed, while a third was wounded during the strike, according to the Daily Beast.
An estimated 31 Russian command and communications posts have been destroyed since the beginning of the war, with as many as ten Russian generals killed in action during this time. Ukraine is believed to be preparing for more strikes against the command posts of the invading army, Forbes reported.
Many believe that Ukraine has learned its lesson from its previous conflict with Russia in 2014, where Russia seized the eastern Donbas before crippling the Ukrainian army's communications network and ability to respond against the separatists in the area.
"Armored formations are built for unencumbered activity," U.S. Army major Amos Fox said at the time. "They are not meant to be tethered, whether digitally or physically, to static command posts."
Now, Ukraine is using the intelligence that the West is presumably sharing with them, as well as the weapons being sent by the United States and its allies, to continue its attack on the invading Russian forces.
Ukraine is believed to be attempting to liberate Kherson as the Russian army lines in the area continue to weaken while their invading forces gear up and prepare to take over the Ukrainian city of Izyum.
As of press time, it is unclear if they will continue their strategy of killing Russian generals and attacking command and communications posts in an attempt to cripple the Russian's ability to respond against them.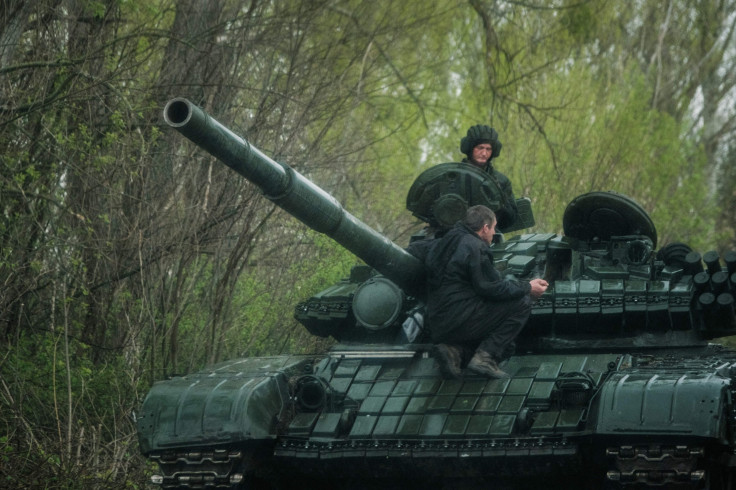 © 2023 Latin Times. All rights reserved. Do not reproduce without permission.