The families of two women who died of herpes after giving birth via C-section in London are calling for inquests to be opened following a probe suggesting the mothers could have been infected by a single surgeon in 2018.
Kimberley Sampson, 29, and Samantha Mulcahy, 32, died from a common infection caused by the herpes simplex virus 1 (HSV-1) six weeks apart. The condition can cause sores around the mouth or genitals.
The BBC noted that maternal deaths are rare. Only 191 deaths were recorded within six weeks of giving birth in more than 2.1 million births in the U.K. from 2017 to 2019.
Kimberley's mother Yvette said her daughter's pregnancy progressed smoothly. The 29-year-old would go into labor at the Queen Elizabeth the Queen Mother Hospital in Margate on May 3, 2018.
The baby was delivered but Kimberley needed a blood transfusion after she sustained injuries during the caesarian operation. After two days, the patient asked to be discharged with her baby despite being in a lot of pain.
Kimberley would soon be rushed to Kings College Hospital in London, where she found out she had a catastrophic herpes infection. Her doctors initially thought she was suffering from bacterial sepsis. The woman died on May 22 in intensive care.
Six weeks later, Mulcahy would die of the same condition. She went into labor four weeks before her due date in July 2018 and was admitted at the William Harvey Hospital in Ashford, according to the Daily Mail.
While the baby daughter was delivered successfully, the mother's condition quickly deteriorated as she had signs of preeclampsia. Mulcahy's mother noted that Samantha's stomach became swollen and that at one point, it looked like she had "elephant's legs."
She was administered antibiotics instead of antiviral medication, with doctors misdiagnosing her with bacterial sepsis. The woman would succumb to multi-organ failure, which a post-mortem investigation later detailed to be caused by a "disseminated herpes simplex type 1 infection."
East Kent Hospitals Trust, which operates the hospitals where the women were admitted, said it could not locate the source of the infection. It added the doctor in question had no history of the virus, the New York Post reported.
The families of the deceased were also initially told there were no links between the deaths in May and July 2018.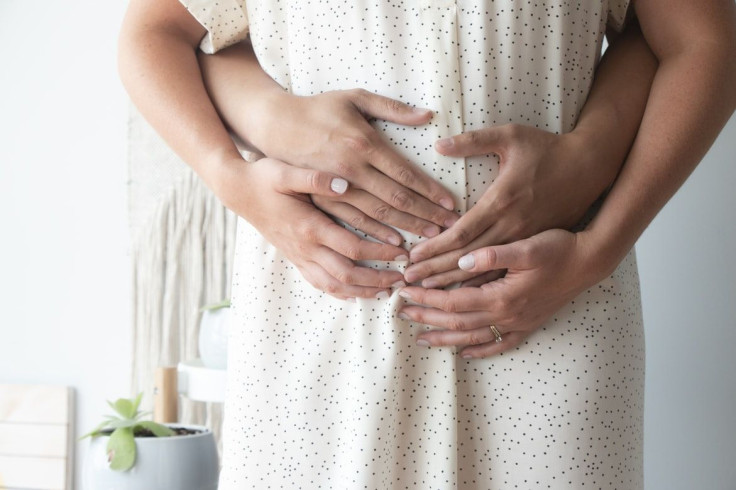 © 2023 Latin Times. All rights reserved. Do not reproduce without permission.