A Houston man has been arrested on Friday, Nov. 19, for the murder of his girlfriend after he found out she was pregnant again, refusing to pay her the child support money that he owed.
Cavanna Smith, a 25-year-old teacher, was found dead on the side of Reid Street and Irvington in Houston, after she went over to her 25-year-old boyfriend Kwanmaine Travion Boyd to ask for the child support that he owes her, according to the Daily Beast.
Smith, who has four other children with Boyd, found out that she was pregnant with another child on Oct. 5. While Smith was cautiously excited, Boyd was not happy, as he was already paying $250 a month in child support for the four children that they had, ABC13 reported.
"He was not happy and said he did not want any more children," Brittany Wilson, Smith's sister, said.
When she went over to Boyd's place to get the child support money he owed her, she reportedly texted her best friend saying that she was kidnapped by Boyd. Later on, a neighbor witnessed Boyd and Smith arguing, ending with Boyd shooting Smith with a rifle.
"During the course of the argument, he observed the male shoot the female once, where she immediately collapsed," the police report said. "The male stood there for a moment before getting into the driver's seat of the truck and leaving the location."
Smith was found later by police officers after Smith's sister called the police. A positive pregnancy test and ultrasound were found at Boyd's home, with a note saying, "Kwan, I know this isn't what we expected but WE ARE expecting!"
Boyd has been charged with Smith's murder on Nov. 9, and he had been on the run from authorities until his arrest on Friday. Boyd and his lawyer have yet to make a statement about the incident, Click2Houston reported.
"I'm glad that he's been arrested," Patricia Crockett, Smith's mother, said. "Whatever happens to him, if justice is served, I'm glad. But it's not going to bring my daughter back."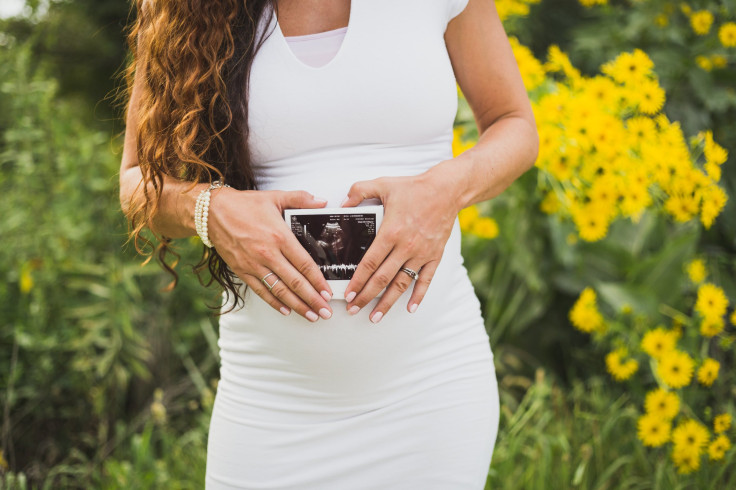 © 2023 Latin Times. All rights reserved. Do not reproduce without permission.